We have created Dreams of the Oceans to have somewhere to collect our adventures and share the amazing blue planet we are living on. Whether it's from our frosty home in Sweden or more tropical locations, our watery world is always worth exploring.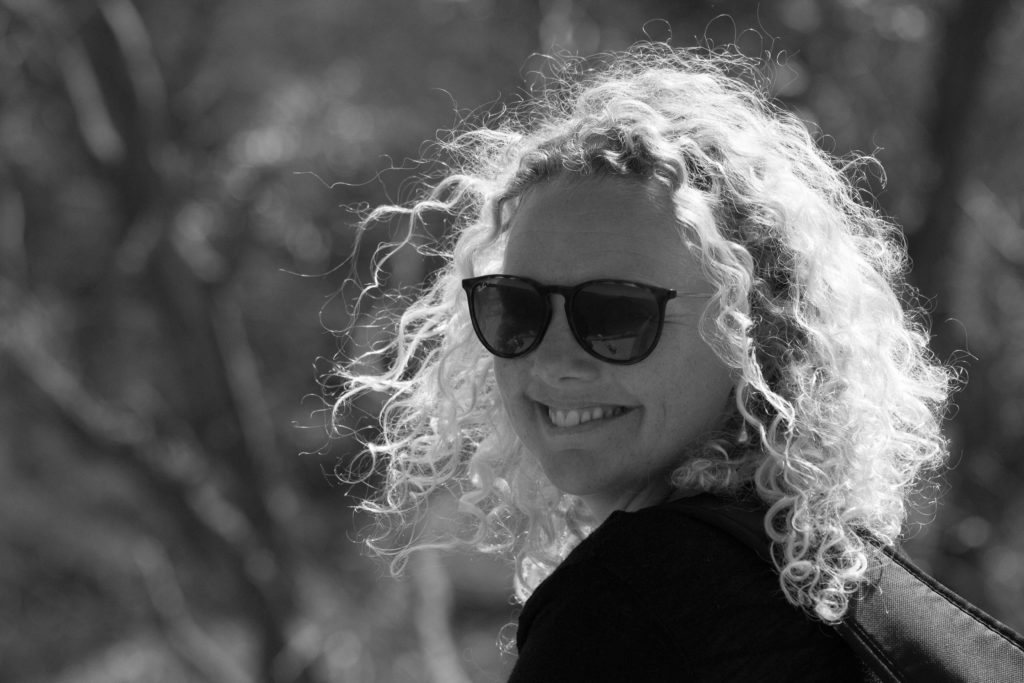 ART DIRECTOR / GRAPHIC DESIGNER / PHOTOGRAPHER / SCUBA INSTRUCTOR
I'm Malin Nordlund
My love affair with the ocean began when I moved to Australia in 2005 to study Graphic Design and I went scuba diving for the first time and saw the beautiful underwater world around Sydney. In the next 5 years I devoted my spare time to revisiting this stunning place, learn more about it and gain the knowledge to give others the ability to experience this massive part of our world that remains so undiscovered. The ocean gives me so much, and whenever I'm away from it I long to get back, feel the freedom of weightlessness, blow some bubbles and explore the magical place that is our ocean. If you want to see my graphic design side, head over to my website to see my latest work.
ART DIRECTOR / DESIGNER / SCUBA INSTRUCTOR / SURF MANIAC
I'm Linus Nylund
Since I was a child I always loved the feel of water against my skin but my true passion for the ocean came when I moved to Thailand in 2008 and started to work as a scuba instructor. After a few years I also discovered surf there and it has radically changed my approach to life and has made me a happier, more creative and balanced human being.  I'm working as a graphic designer since 2014 and it's something I truly love, to be able to use my creativity on a daily basis is such a luxury and something I never take for granted. Head over to my website to see my latest work.