Dreams of Pink Barrels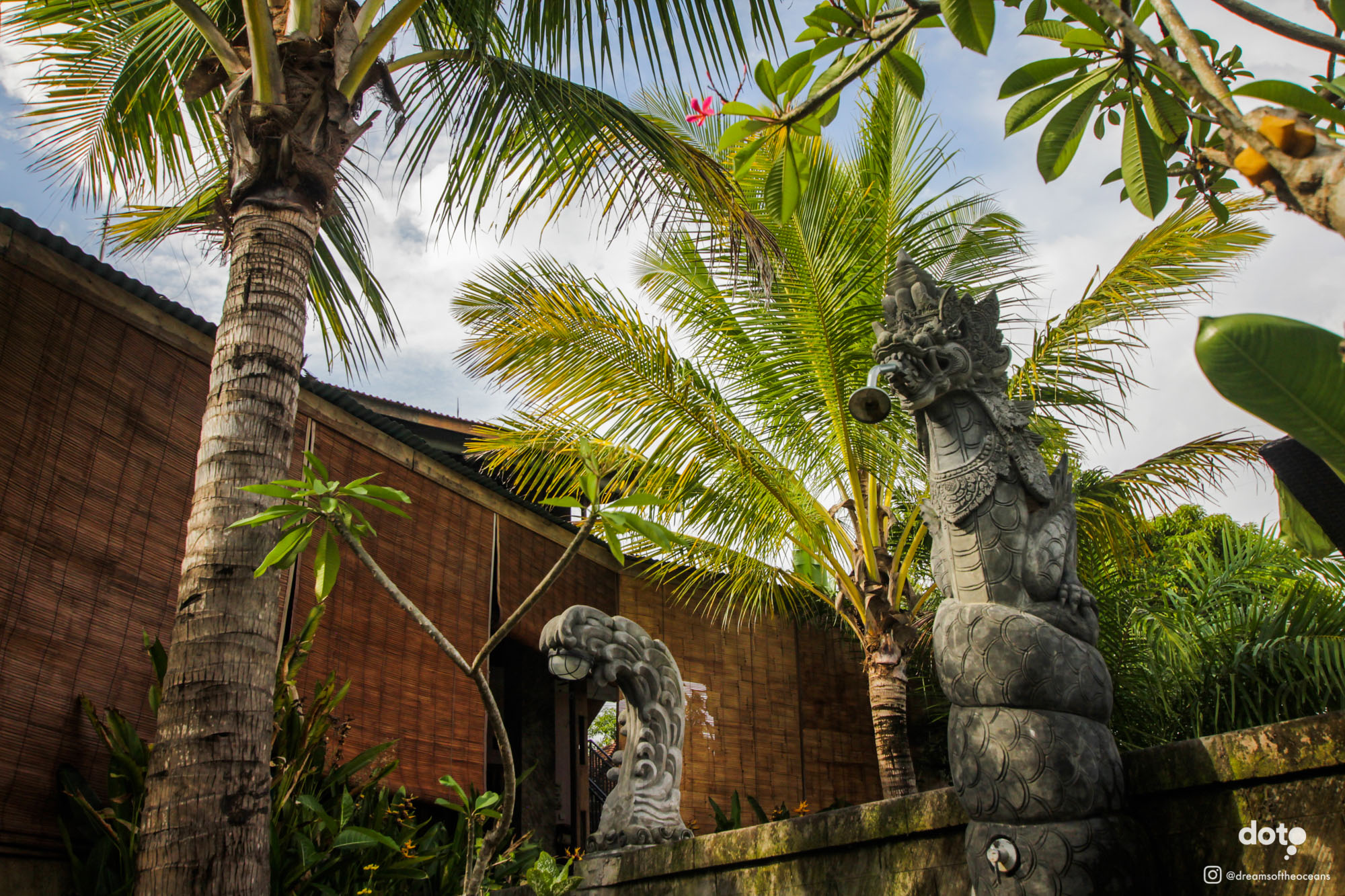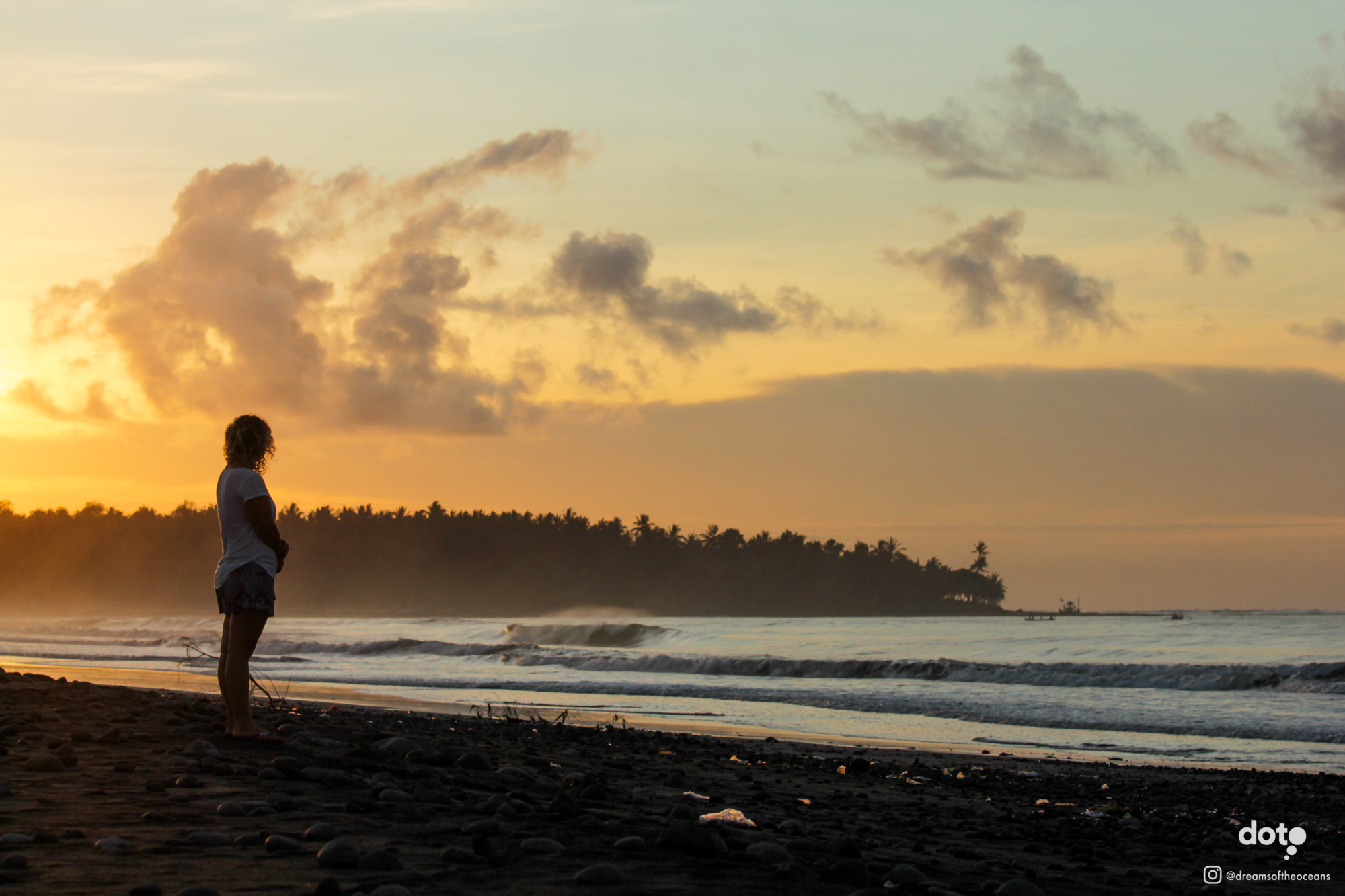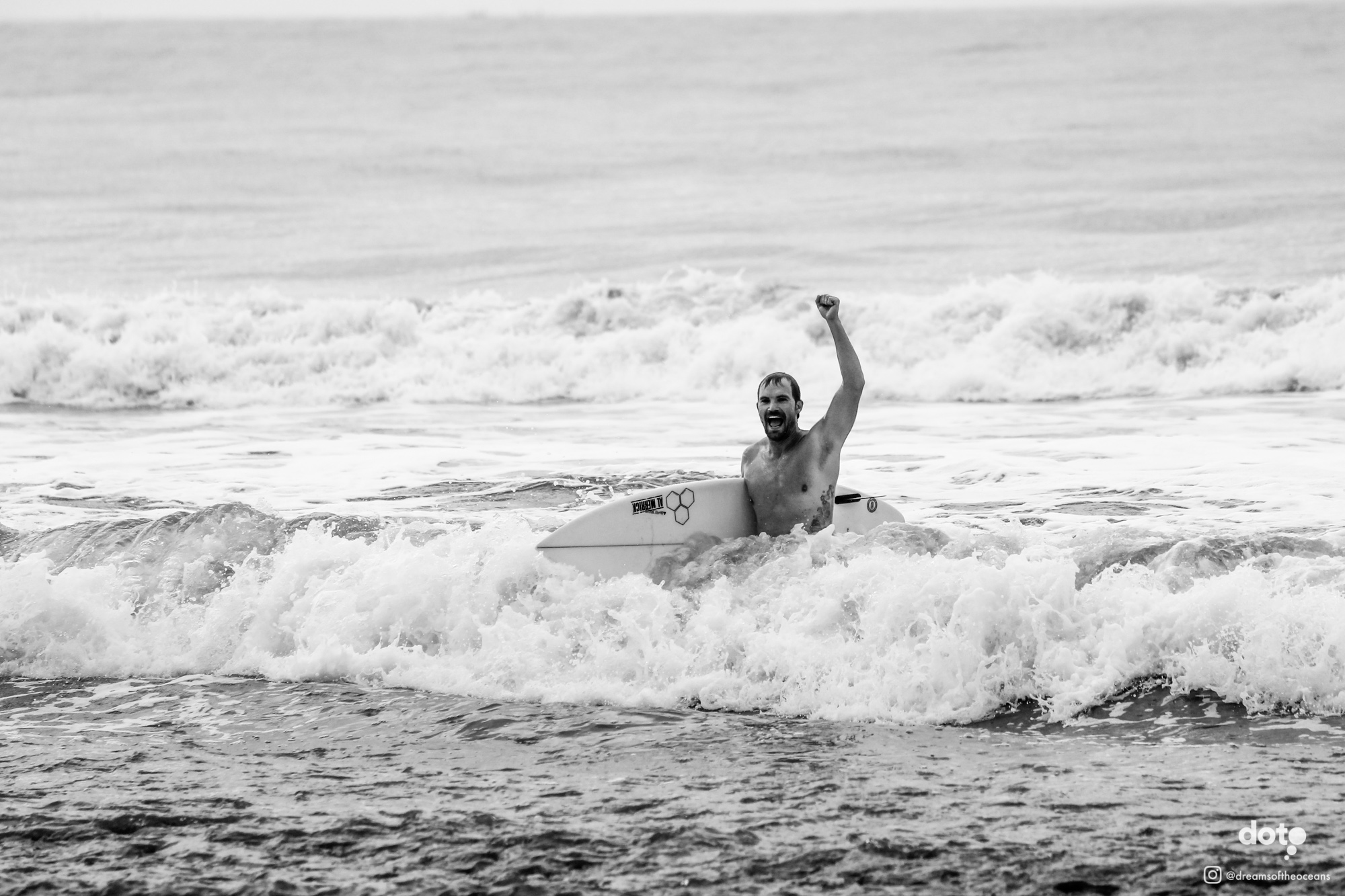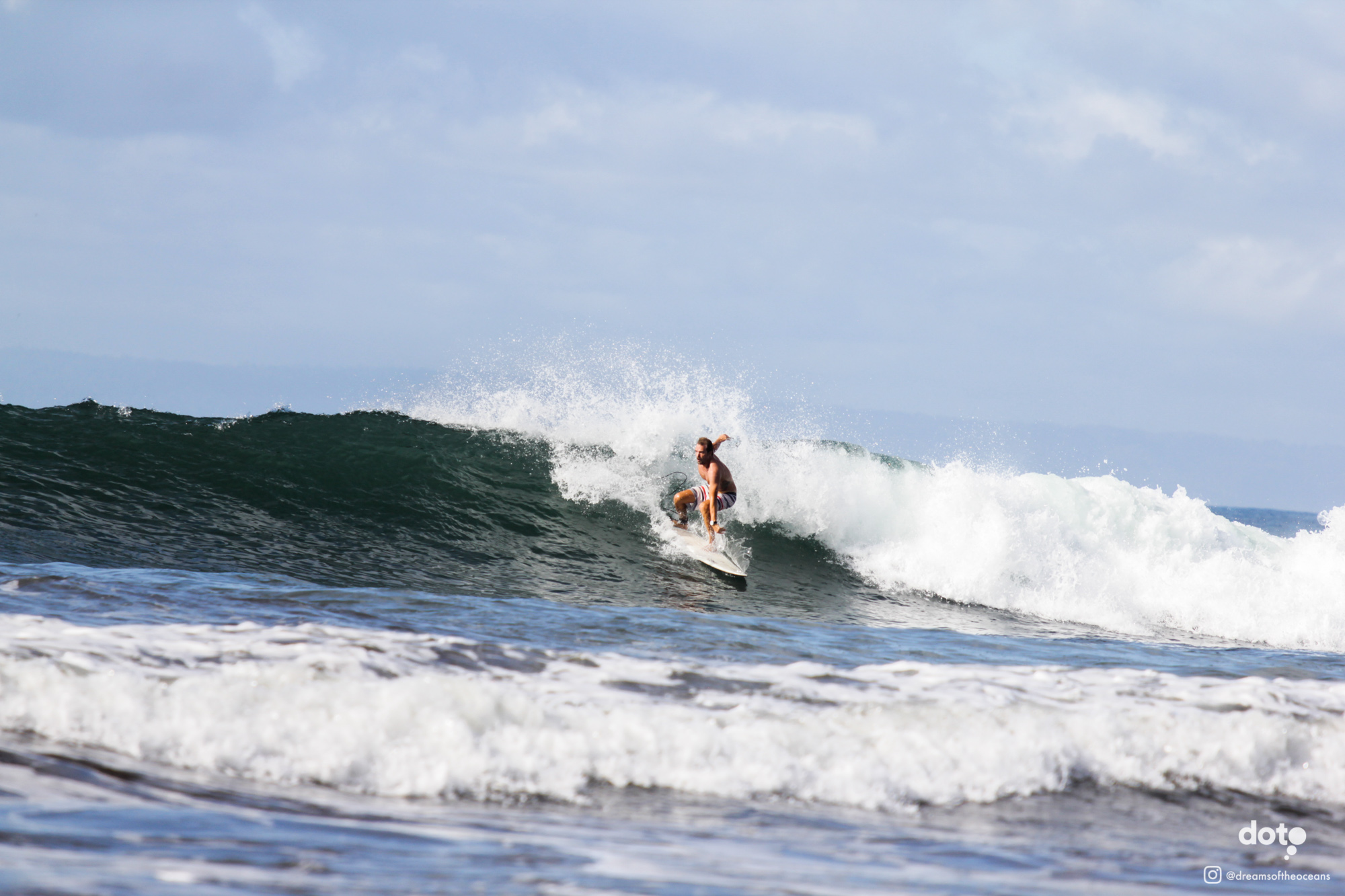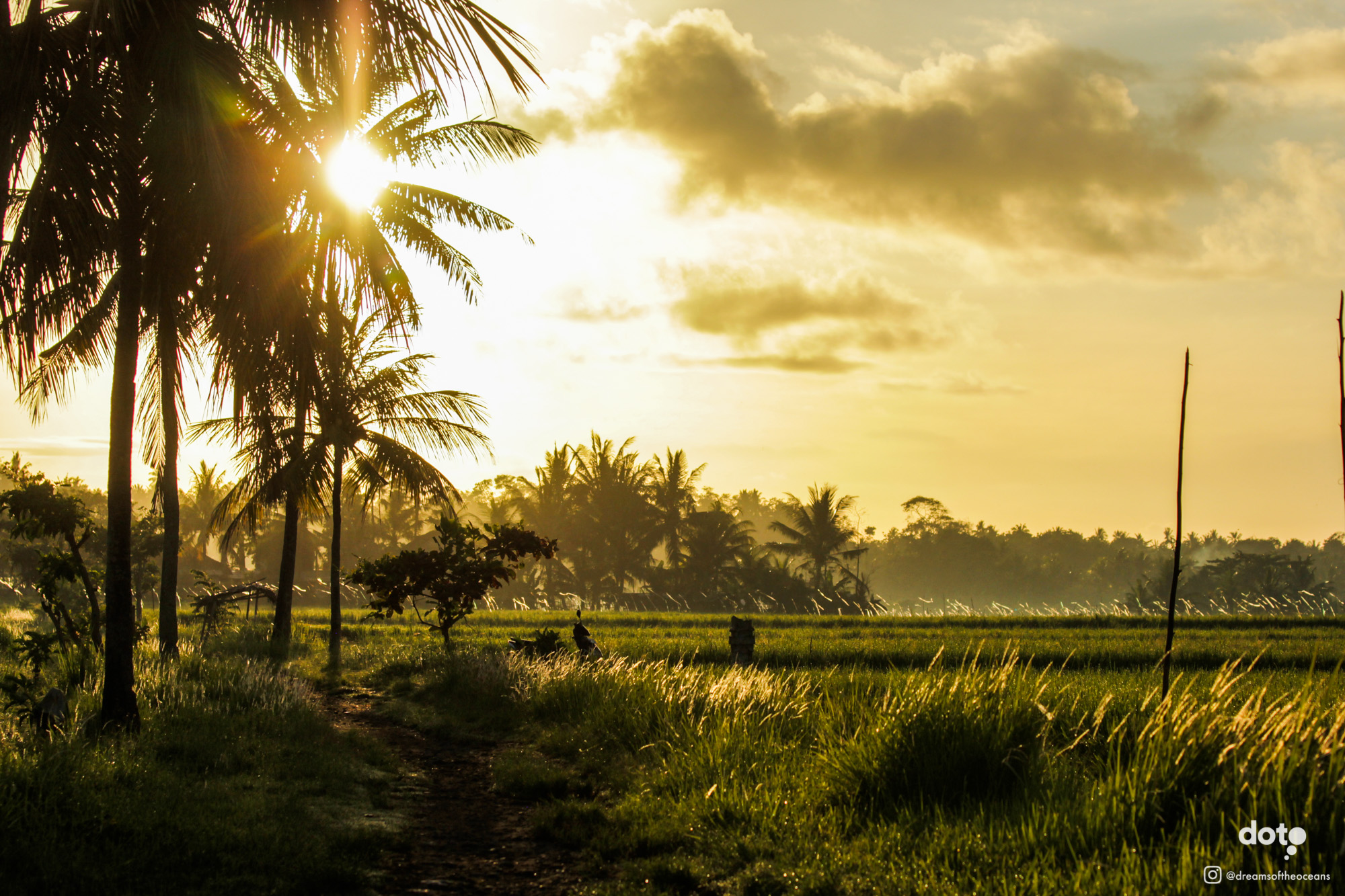 After the quite intense time in Thailand we were glad to spend another month in Medewi in Bali and this time we had plenty of time to ourselves as Mikael was back in Sweden. To make the most of  the extra time we had on our hands we decided to focus on studies and work between the surf sessions.
Staying in the bungalows at Pink Barrel Bali is one of the most peaceful and relaxing experiences one could imagine. We woke up with the sunrise (around 5:30) pretty much everyday and sat on the veranda by the pool and greeted the sun as it rose over the mountains in the north east. Many mornings it was a quick greeting as Linus was determined to fit in a morning surf session before his online animation school started. During our time in Bali he learned After Effects via a site called Udemy and he discovered that he really enjoys animation as it suits his imagination as a designer and illustrator very well. This might be the beginning of something very exciting.
November is low season in Medewi and in the mornings there was rarely anyone out in the water and Linus got some of the best waves and sessions of his life, again 🙂 He was a bit sad that he couldn't share them with his surf buddy Mikael but surfing with some other non locals he was pushed to learn the line up more by himself and the time spent in the water really developed his surfing. This was the first time he got to really practice turns on his forehand and after a month in the waves they were very much improved. It will be fun to see how they work in the Swedish waters as our time in the tropics are coming to an end for this time around.
The waves were often a bit too intense for Malin but she did have a play in the surf on the smaller days and got some nice rides. She still prefers the gentle Memories Beach in Thailand for surfing, but the bungalow turned out to be an amazing yoga location as the porch is really spacious. The view is amazing with a panorama of rice fields, cows, jungle and mountains. The low season also meant some truly spectacular, and surprisingly loud, thunderstorms that echoed over the valley.
The storms brought a lot of rain that flooded parts of the valley which unfortunately meant that the snakes living at the bottom of it started to move up hill and we had some interesting encounters with our slithery friends. No dangerous situations but they do surprise you, as long as you don't step on them there's no reason for an attack, so we were careful where we put our feet, especially after the rains. Also, not to alarm you, apparently some snakes can jump?! as Malin got to experience as she saw a small snake jump from the porch to a near by tree.
After the daily exercise, education and work for Malin we were happy to have dinner every night with our Finnish friends, Samu, Reeta and Juho. So many laughs and so many great ideas and lessons. Hyvää Houmenta is the phrase of the month meaning Good Morning. We're nearly fluent now, haha.
Mikael came back after a few weeks in Sweden and we had an epic celebration on Linus birthday, the 6th of December, which also happens to be the Finnish Independence day. Mikael treated us to a birthday burger brunch at Bombora, the finest restaurant in town with view of the point break. When we got home balloons and presents awaited Linus and we frolicked in the pool and enjoyed some amazing and innovative cocktails. Mangosteen-banana daiquiri is definitely a new favourite.
During our stay we got the time to be more creative with paint and brushes as we did some redecoration of the Pink Barrel road sign and the old boat they have in the garden. Both of them were looking worse for wear and with some good teamwork, colour mixing and lettering, the sign is now joyful and highly visible and we turned the sad boat, to Linus utter delight, into a giant banana with "Go Bananas" in giant letters written on it.
It was a true gift to get to spend another month in Medewi with Tika, Reza, Samu, Reeta and Juho. Gaining friends for life is a beautiful thing and the time we got to spend developing our skills both in and out of the ocean was very precious. A massive thank you to Michael who made this possible and we can't wait to come and stay with our Balinese family again.