Sunrises, serenity and stoke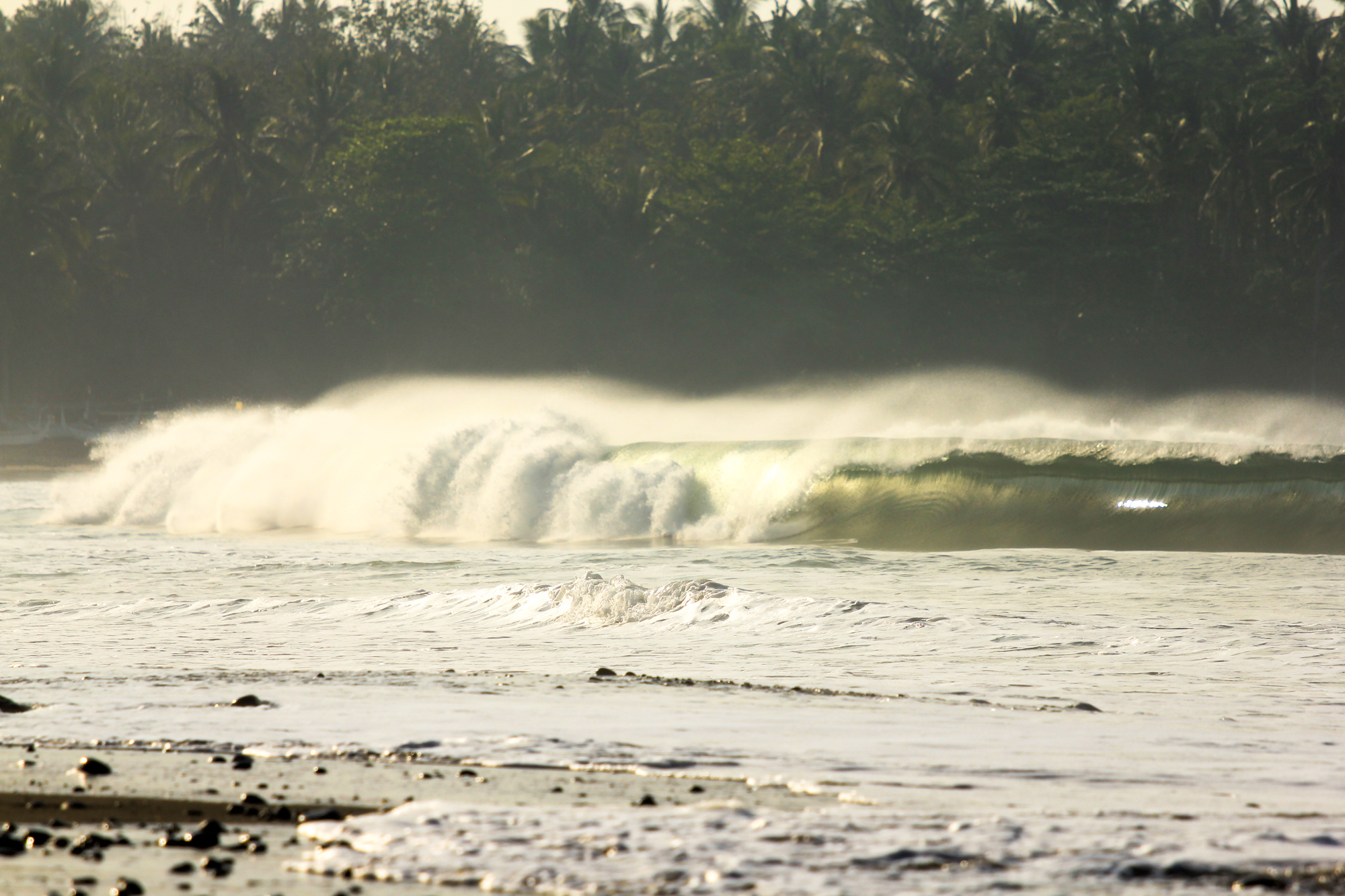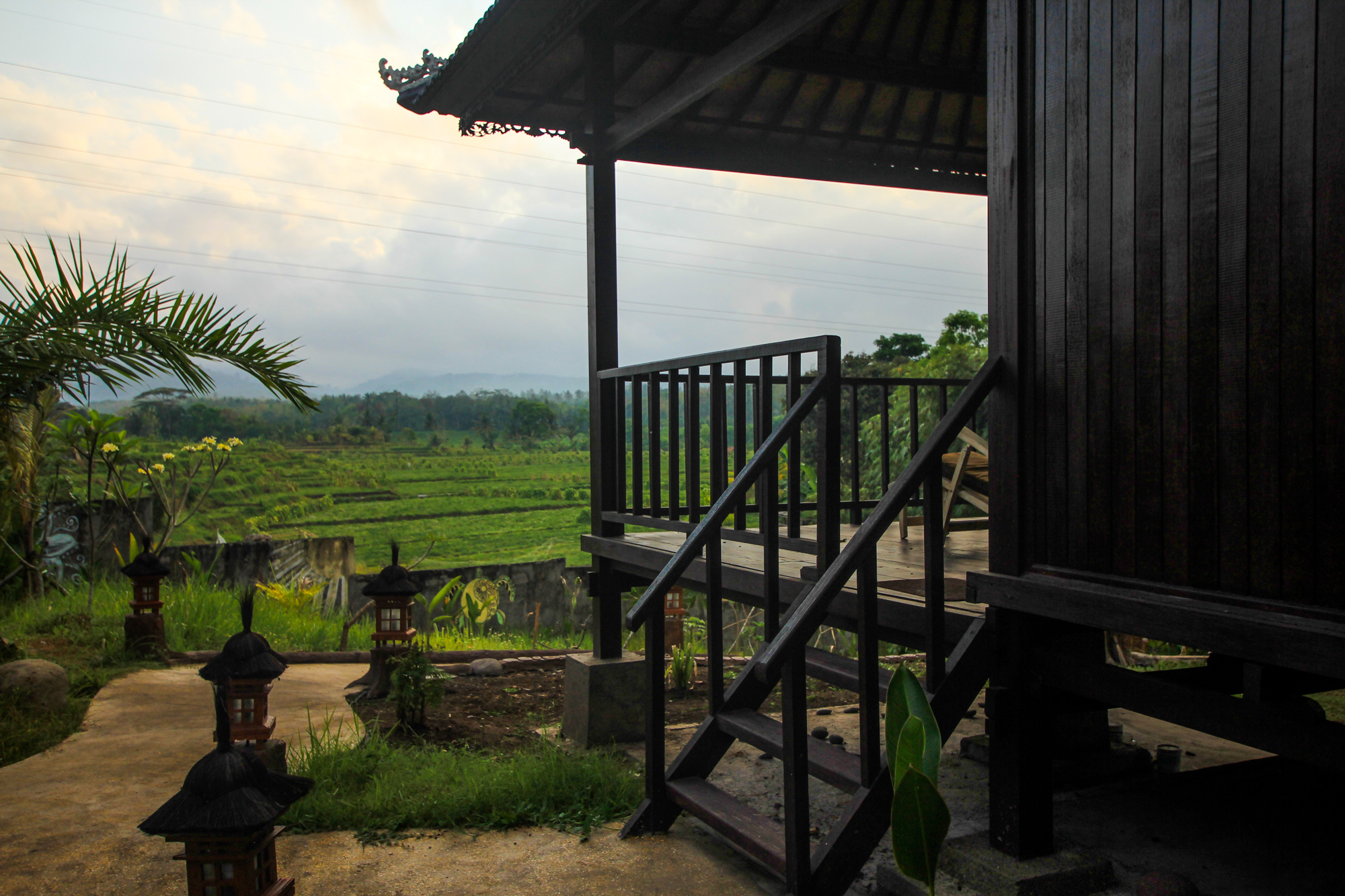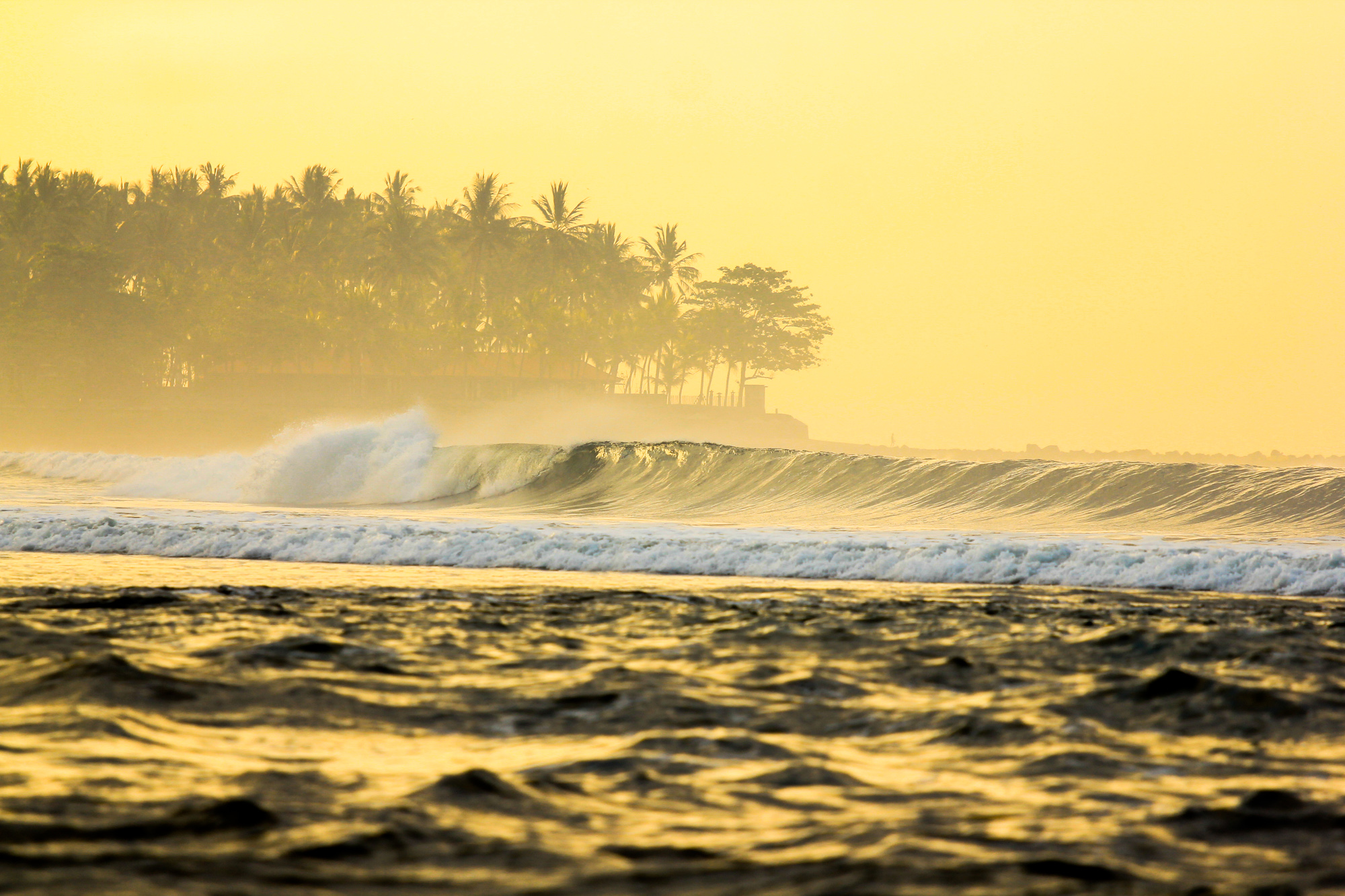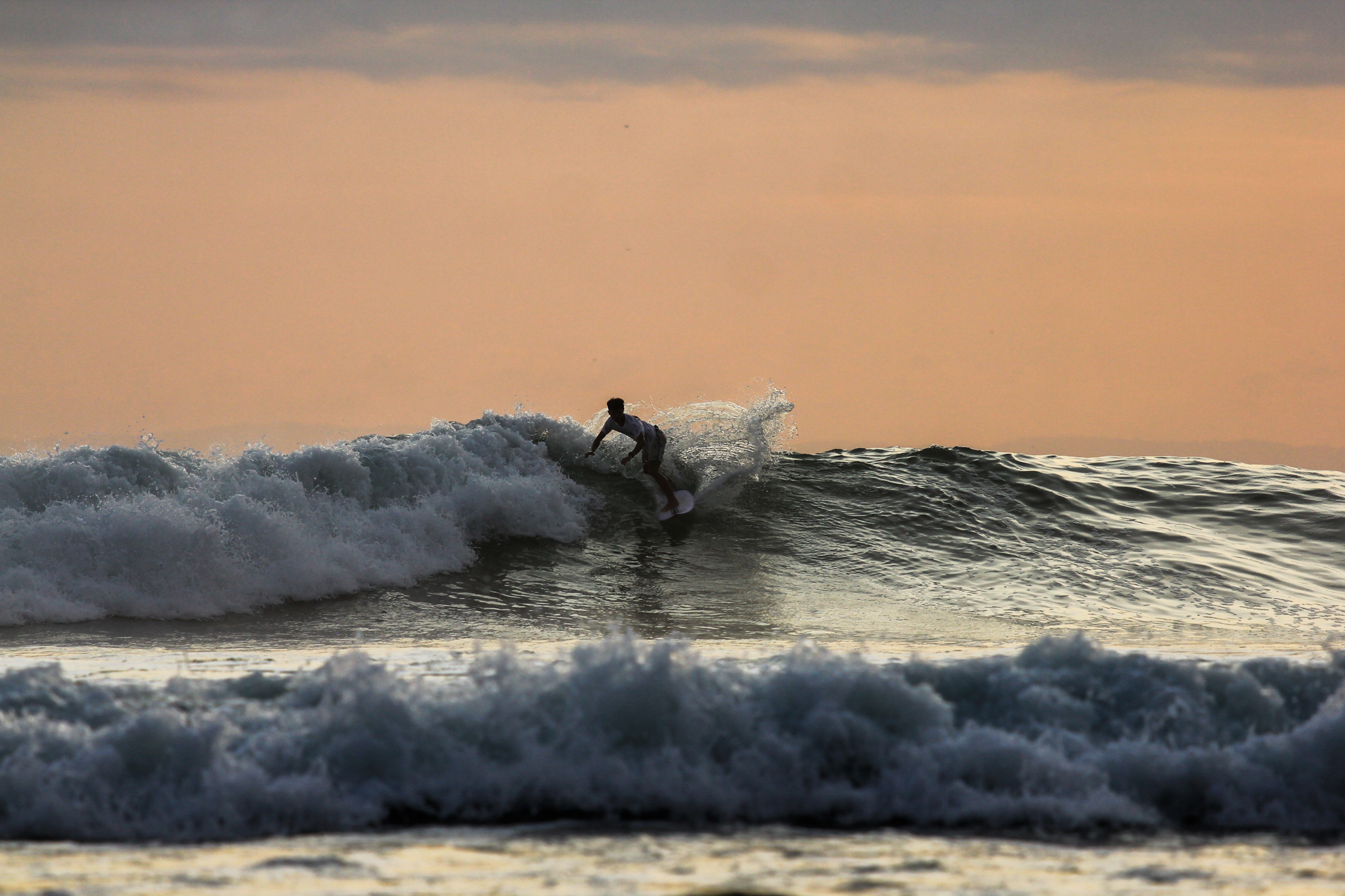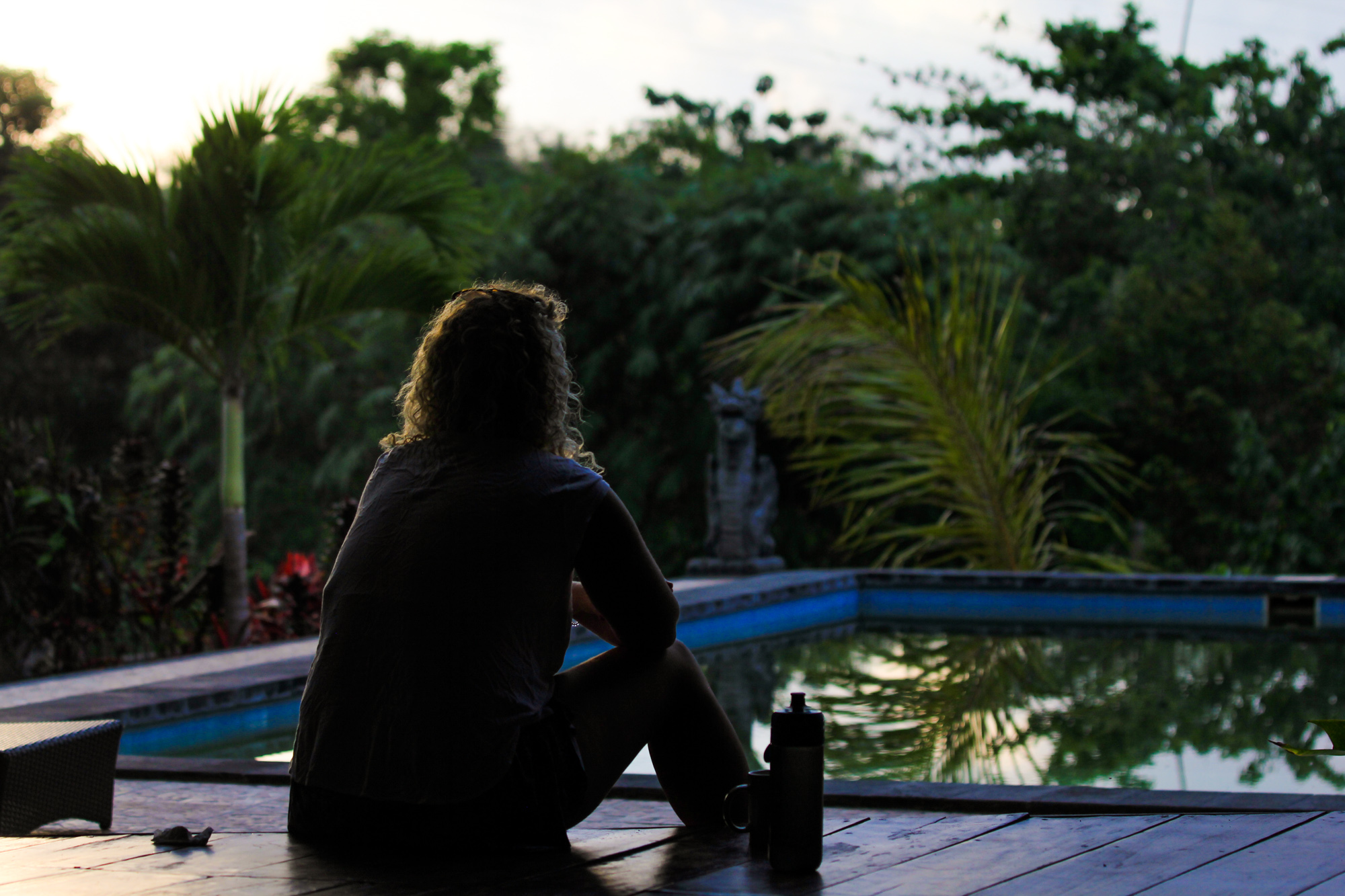 After our "short" 10-day visit to Medewi in May we were looking forward to staying a full month here. Surfing, yoga, painting, reading and simply embracing the sense of relaxation that this place brings you was the grand plan for our stay and it felt like such a luxury after our amazing but quite intense time in Australia.
We had managed to time our visit with some really great swells and almost every morning we head off at sunrise to enjoy the power of the sea. The swells ranged from 3-9ft and Malin got some awesome photography sessions watching Mikael, Linus and quite often Samu, play in the waves. It is quite magic to watch the sun rise over the mountains and the mosques and see the morning light hit the foaming waves.
Linus was really stoked to get some quality time with his old surf buddy Mikael again. After spending so many hours at frigid Swedish surf sessions together, it was such a dream to share some of the best waves they've ever had here in Bali together with Samu, the Finnish charger, who always seems to get the bombs, sometimes on the head but he's bagged a couple of epic rides as well.
During our previous visits to Pink Barrel we had talked about doing some wall paintings. Mikael allows guests to paint on the walls with the only restriction that the artwork should convey love and peace and we felt it was time for us to finally make our mark. Linus has been practising drawing waves for a long time and considering where we were his choice of motif seemed like a no-brainer. He and Mikael decided, after much consideration, on a heavy lefthand barrel on a large wall above the bathrooms on the bottom veranda where we have breakfast and dinner every day and after putting a table in place for him to stand on, the painting began. It was exciting to see the massive wave take shape and after many hours and a considerable amount of blue, green and white paint the artwork was finished and it looked awesome!
Meanwhile Malin spent her time in the "Low Rider" room on the bottom floor. It is the only room that doesn't have a view and to amend this Malin decided to paint the view from the pool over the mountains and the rice fields. It was interesting to learn how to get the paints to blend and to experiment with different brush strokes and effects to give life to the landscape. After many hours of painting the "Low Rider" room had been given new life and earned a new name – the "Dragon Room". It was a treat to have time to develop our painting skills and a privilege to get such a large canvas to use.
During our stay we got to try all the different rooms at Pink Barrel and for 2 weeks we got the privilege to stay in one of the newly built bungalows next to the main house. They are beautiful wooden buildings with big glass windows opening up towards a big porch with views over the rice fields and the mountains beyond. We woke up with the first light and to open your eyes and see the sun rise over the mountains was just beautiful.
When we arrived in Bali Linus had been suffering from some quite bad headaches for a few weeks and after a few days here he went over to Ugis, Tika's father, who is known to be a healing man. In his house he keeps a book of messages from people he has helped, sometimes with problems they have had for many years, and during our stays we have met countless of people who have received massages from him and feel better than they have done for years. When we were here in 2016 Linus had a massage from him and after 20 minutes or so he burst out laughing without any apparent reason. He apologised to Ugis, but he said that it happens quite often, sometimes people cry sometimes they laugh, and that he much preferred the laughing.
This time he started with massaging Linus neck and shoulders and then he went down and studied Linus toes for some time and then he pushed hard at one point on Linus big toe and a huge pain seared through Linus. After another 30 minutes of toe massage Ugis finished and the headache was gone. In 2016 there was a doctor staying at Pink Barrel and he went over to study what Ugis actually does, and he said that it is a mix of many disciplines and it's fascinating how he has gained all this knowledge from his father without any formal education, and his way of knowing what is wrong without you telling him is truly incredible.
Life at Pink Barrel is extremely easy, and probably one of the reasons why you get so relaxed when staying here. Every night Ticka serves a delicious Balinese meal, and as everyone sits at a long table you get time to get to know the other people staying there. During our stay we've had so many amazing conversations and laughs with people from all around the world and even learned some Finnish from our great new old friends Samu and Reeta, who kind of lives here, and among all the great things we have learned during our long trip we will now always know how to ask for some tissue at a Finnish dinner table – Pari paperia