Bells and furry friends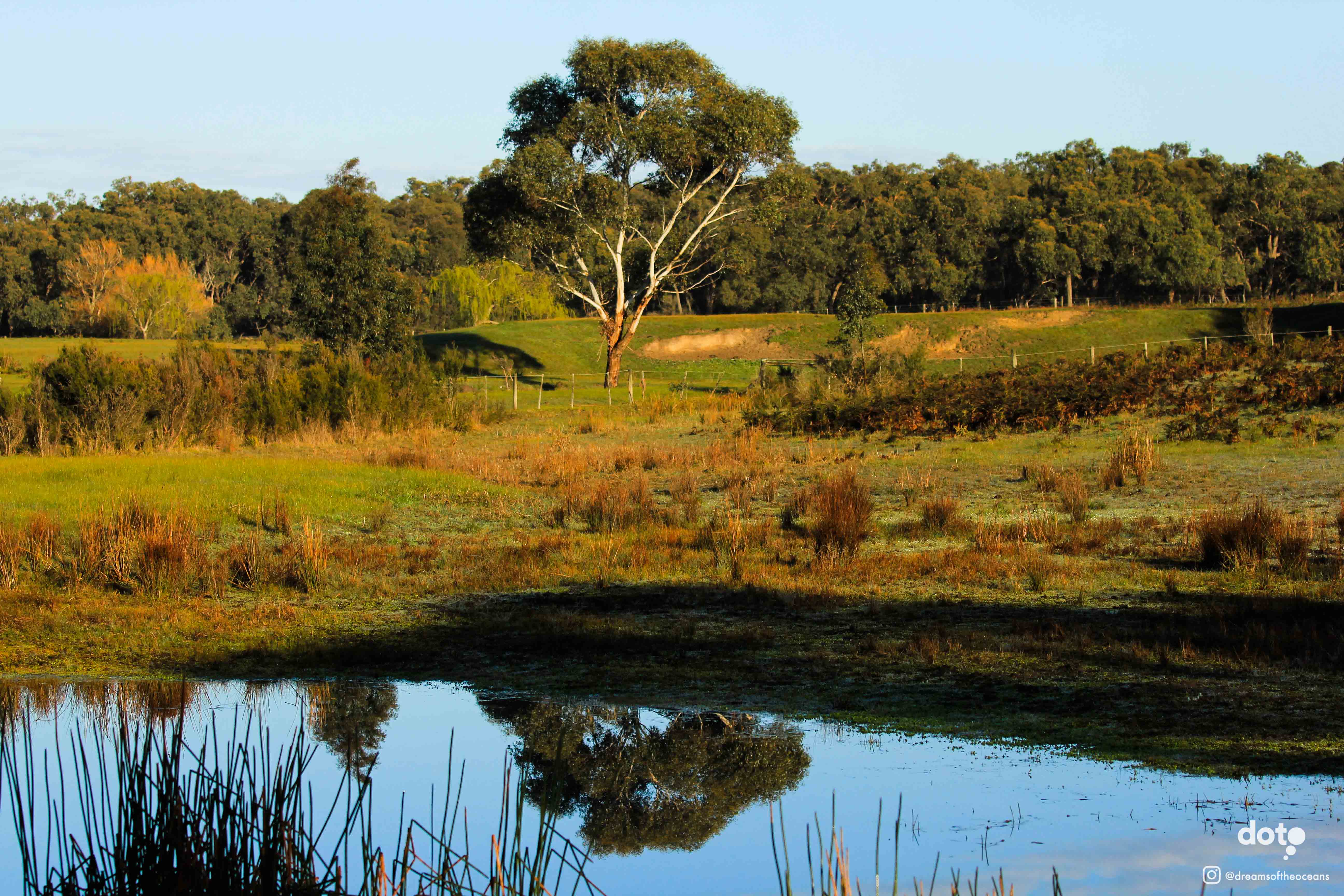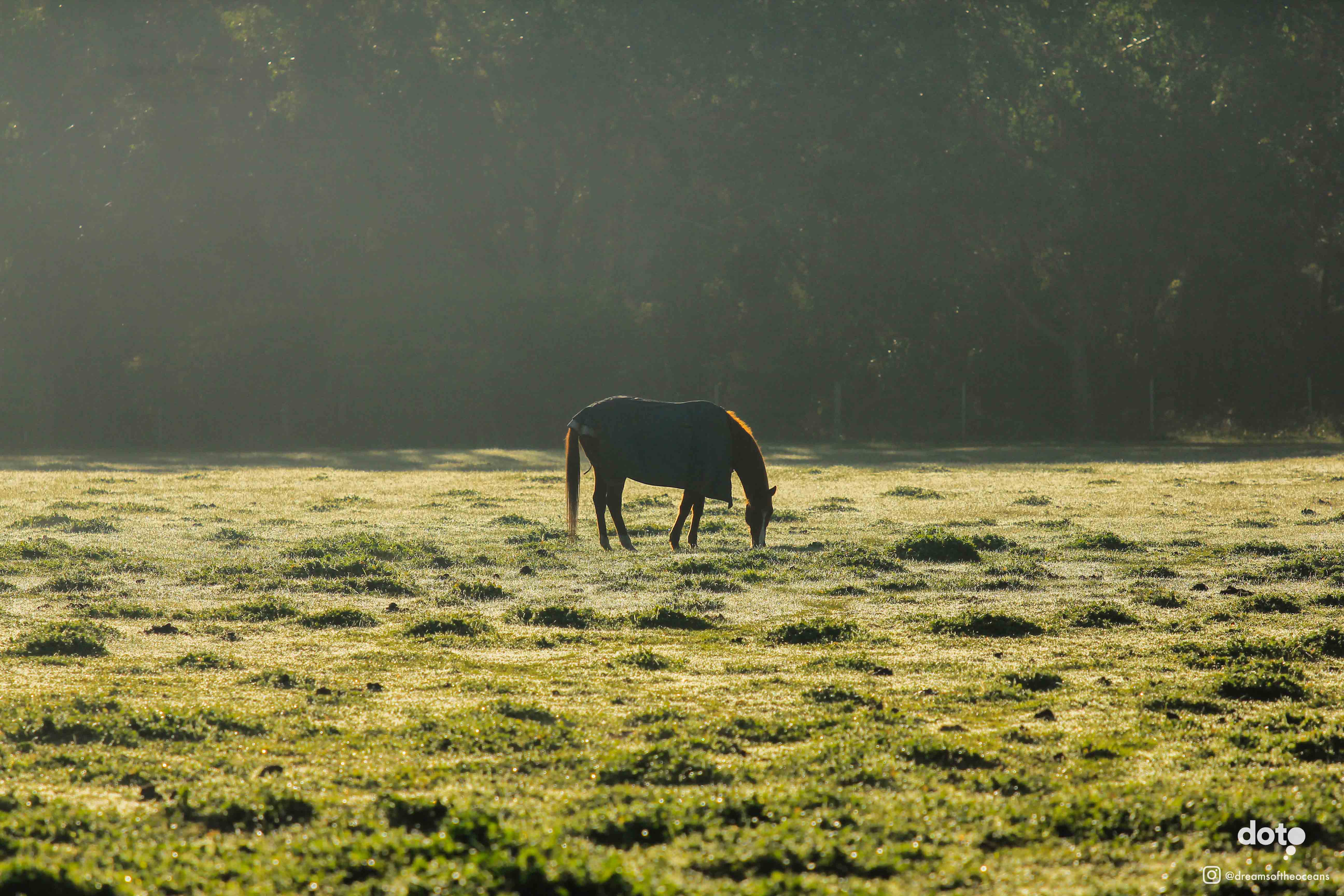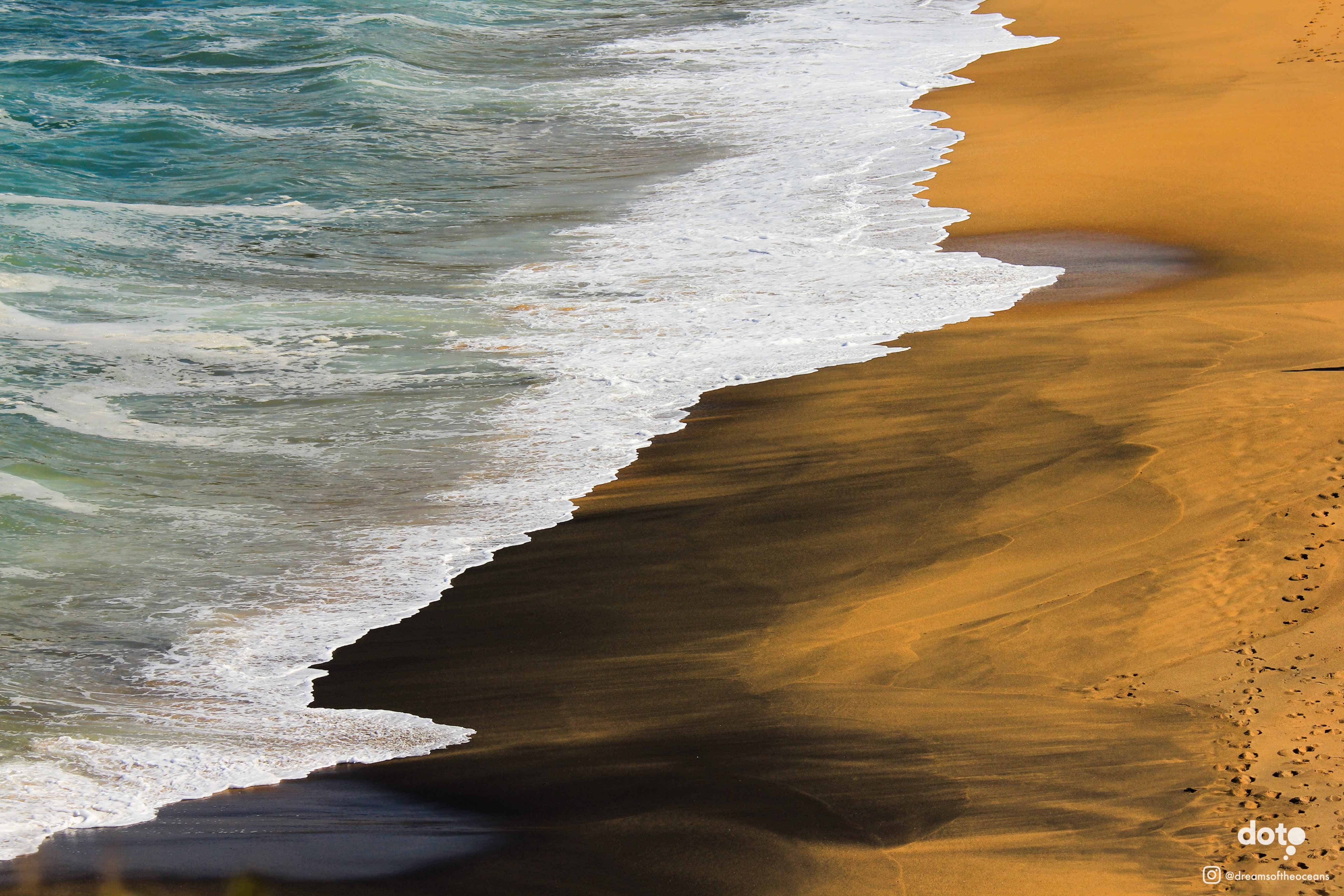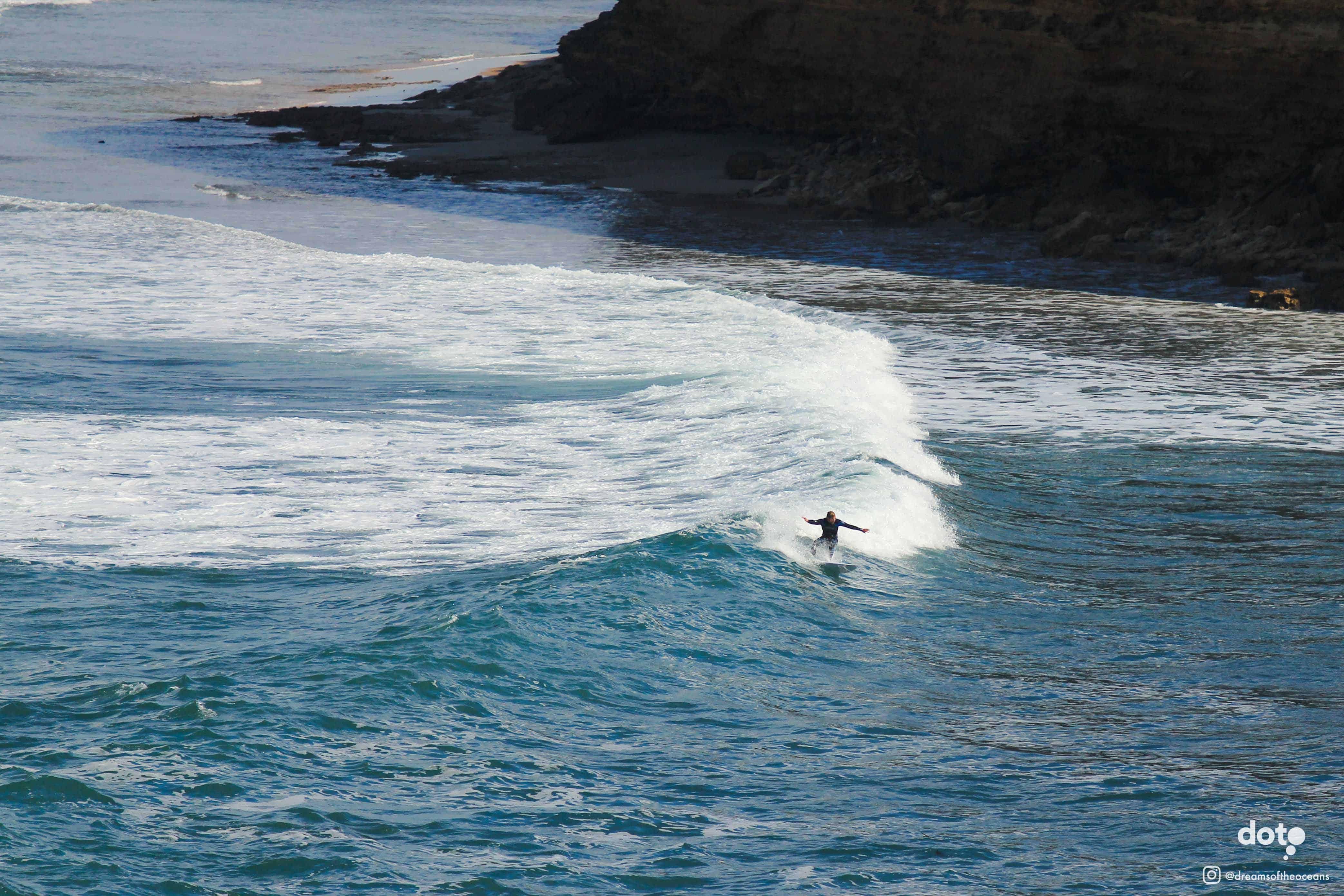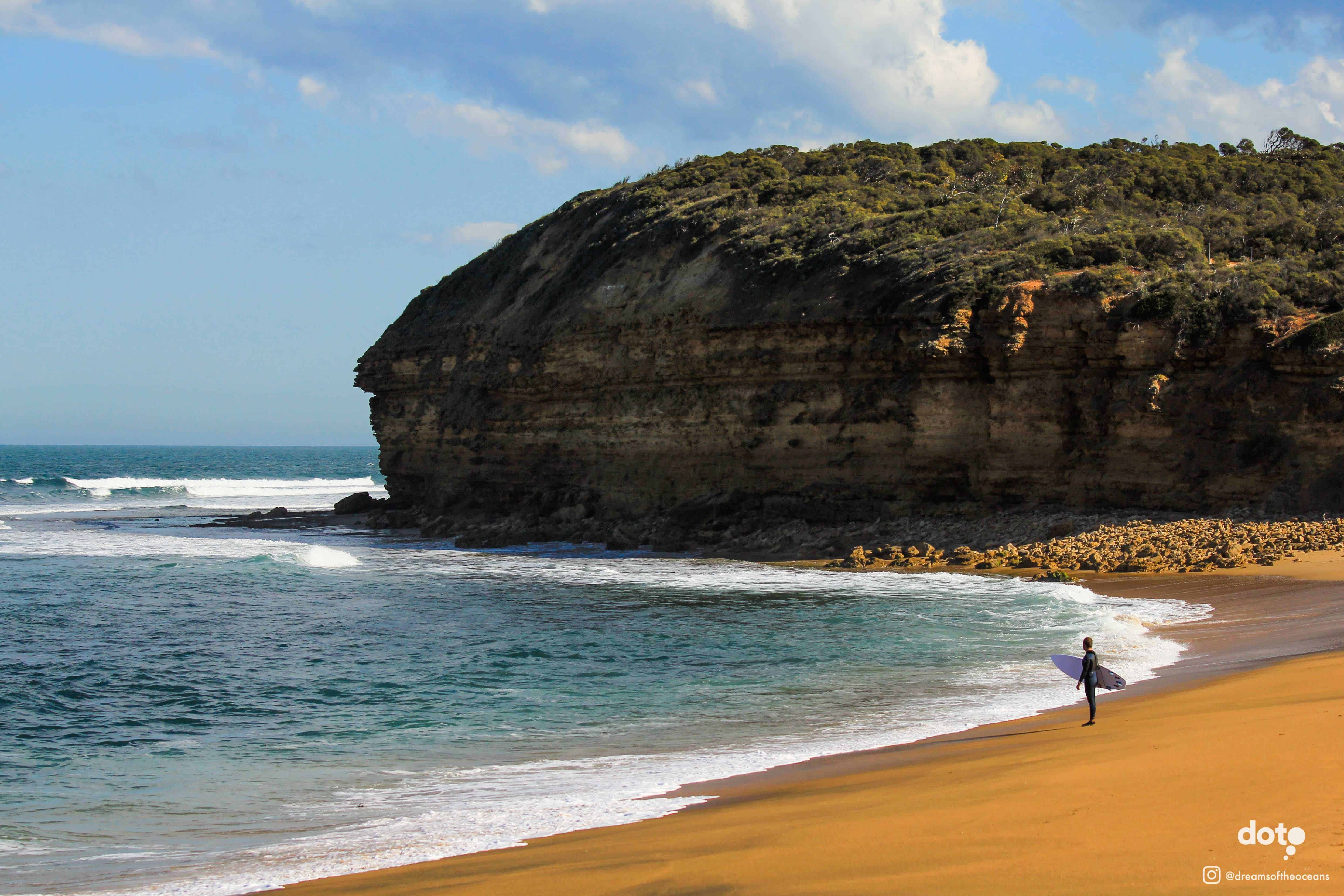 Having such a terrific time it was with mixed emotions we travelled north towards Melbourne to get our camper van again. It was such a pleasure to stay in Jacqui and Kims house, also being in one place for a couple of days, settling in a bit and not being on the road was very comfortable. There's so much to see down here and I think we started to feel that we might have saturated our need for exploration for a time.
But we're on a very long journey, on a scale that's very rare to have, so while driving up to get our camper van the excitement of new roads and adventures was winning over the settling in feelings, and our next destination being the Great Ocean Road was definitely something to get the motivation to explore in to high gear. Once we got our camper it was a bit like coming home as we got the same model as we used on the west coast ( WA ), and we immediately settled in to our mobile home.
We had already scouted out the nearest shopping centre to get our food and supplies for the coming week and it was surprisingly easy to plan what to get and to make it very cost effective as we had some more experience this time from our first camping trip in WA.
Melbourne is just one hour north of one of the most famous surf breaks in the world, Bells Beach close to Torquay, which was our first stop on our drive towards the Great Ocean Road. The Rip Curl Pro is held at this break which is the oldest continuously running surf competition in the world and the wave is one of the most iconic breaks in the world. It's a wave that's pretty much on every surfers bucket list to try out but Linus thought he was going to skip it. The wave being that legendary it's prone to huge crowds which sometimes means hassling, bad vibes and just a chaotic surf experience that he rather give a miss for a less known wave and some more peaceful surfing. Also it's just fun to watch some really good locals surf a wave to it's maximum potential.
We arrived in Torquay in the afternoon and spent a few hours browsing the different surf outlets in search for a wetsuit for Linus which turned out to be easier said than done. But after looking at all the options we eventually had a short list of a few options and we decided to sleep on it.
With our experiences from bigger camp sites in WA we decided we wanted to find something a little bit off the beating track. With the help of our new favourite app WikiCamps we found Whinbury Hill Equestrian Centre that offered powered campsites and remembering the great time we had at the ranch in Margaret River we didn't hesitate to spend more time around animals, it's such an added bonus to have furry friends around you.
We planned on being there a couple of hours before the sun set so we could hang out a bit at the site before dark, the weather was rather chilly as well so we wanted to get everything in order while the sun was still giving us some heat. Unfortunately our car battery had other plans. We had forgotten to turn the lights off for a bit while being parked in surf city looking for the wetsuit, and the car wouldn't start after that. Thankfully Travellers Autobarn gave us quick road assistance but it took an hour and a bit to get it sorted which meant we missed our planned arrival before dark at the camp site.
The girl we spoke to at the camp site was very friendly and met us as we pulled in to the site. It turned out that we were the only ones there and she showed us how everything worked. One of the reasons for booking this site, except for the bonus of horses and stuff, was that they had power. This time around we had booked a heater for our camper van as the temperature was going to drop to 2 degrees during the night so we badly needed power. It turned out though that they got the electricity from a diesel generator that didn't want to start. After some 10-15 minutes of nervousness and looking forward to a very cold night it finally started and we could breath out a sigh of relief. We were hoping it could stay on all night but apparently the girl running the site went over and shut it off at 1 AM, and we woke up with icy noses very early in the morning.
It was a beautiful morning though with light flowing through the trees, parrots squawking, birds singing and horses and goats slowly trotting out in the misty surrounding fields and we could soon feel the warmth coming back to us. We went over and patted some of them as they came and said hello when we approached. Such a nice morning to have before heading off to new adventures – checking out the famous Bells Beach.
As we arrived the conditions were good, 3-5ft high surf, not epic in these parts, but there was almost no wind and the lines we saw forming at Bells and the nearby break Winkipop looked so much fun. At the time there was only 10-15 people out per spot, less than we expected, so Linus decided he would have a go anyway and we hurriedly went to get a surf board from the nearby surf city Torquay.
It took us about an hour to head to Torquay, get a board, and then back again. Unfortunately some cross shore wind had come in during this time and kind of funked up the waves a bit, they were still peeling but there was some chops and hops in the water which can make the surfing a bit more challenging. There was a silver lining in the deteriorating conditions though, now there were 5-10 people at Winkipop and only 3 guys out at Bells! Linus got in his wetsuit faster than you can say cowabunga and was skipping down towards Bells, so happy to be able to try out this legendary wave without being in the way of the local crowd or being dropped in on by random visitors.
Linus about the session at Bells:
I've surfed mostly in Sweden and Thailand with just a few trips to more powerful breaks around the world. I have a massive respect for the power of the ocean down here, so to get out to the break I took the looong way around to get to the outside rather than trying the short cut through the white water. Not only to make it safer for me but nullifying the risk of getting in the way of the surfers out there. There's nothing worse than struggling against breaking waves and finding yourself in the path of someone who's catching a good wave and you're the person forcing them to bail on what could have been an epic ride.
After 10-20 minutes in the water the other guys had enough of the light wind that was messing with the water and I was amazed to find myself alone in the lineup at Bells Beach which is extremely rare and I couldn't even fathom what was happening. And yes, the surf was far from perfect, but being alone and just figuring out the lineup by myself, getting a few waves, catching some of the bigger outside sets on the head, was such an unforgettable experience and one of the pinnacles of my surfing life to date. It took a few waves to find my feet, especially surfing in a 4/3 wetsuit again after months in board shorts took some getting used to, but once I got a good one it felt surreal dropping in, making it around sections, trying to do long "raily" cutbacks and channeling my inner Mick Fanning, didn't know he was there but the session at Bells definitely brought him out, haha.
After about 2 hours one other guy came out and by that time the tide had got so high the peeling waves were far and long between and since I had been pretty stationary the last couple of weeks, mostly driving and diving, I could feel that my arms were not up for a marathon session. But then I struck gold, caught my best wave of the session which gave me energy for another half hour in the water, which mostly resulted in wipe outs and close outs, before heading up with a grin that stretched from ear to ear. I had just surfed a wave that I thought was untouchable for a Swedish 30-something surfer and had just had a ball.