A trip down memory lane and an introduction to an icon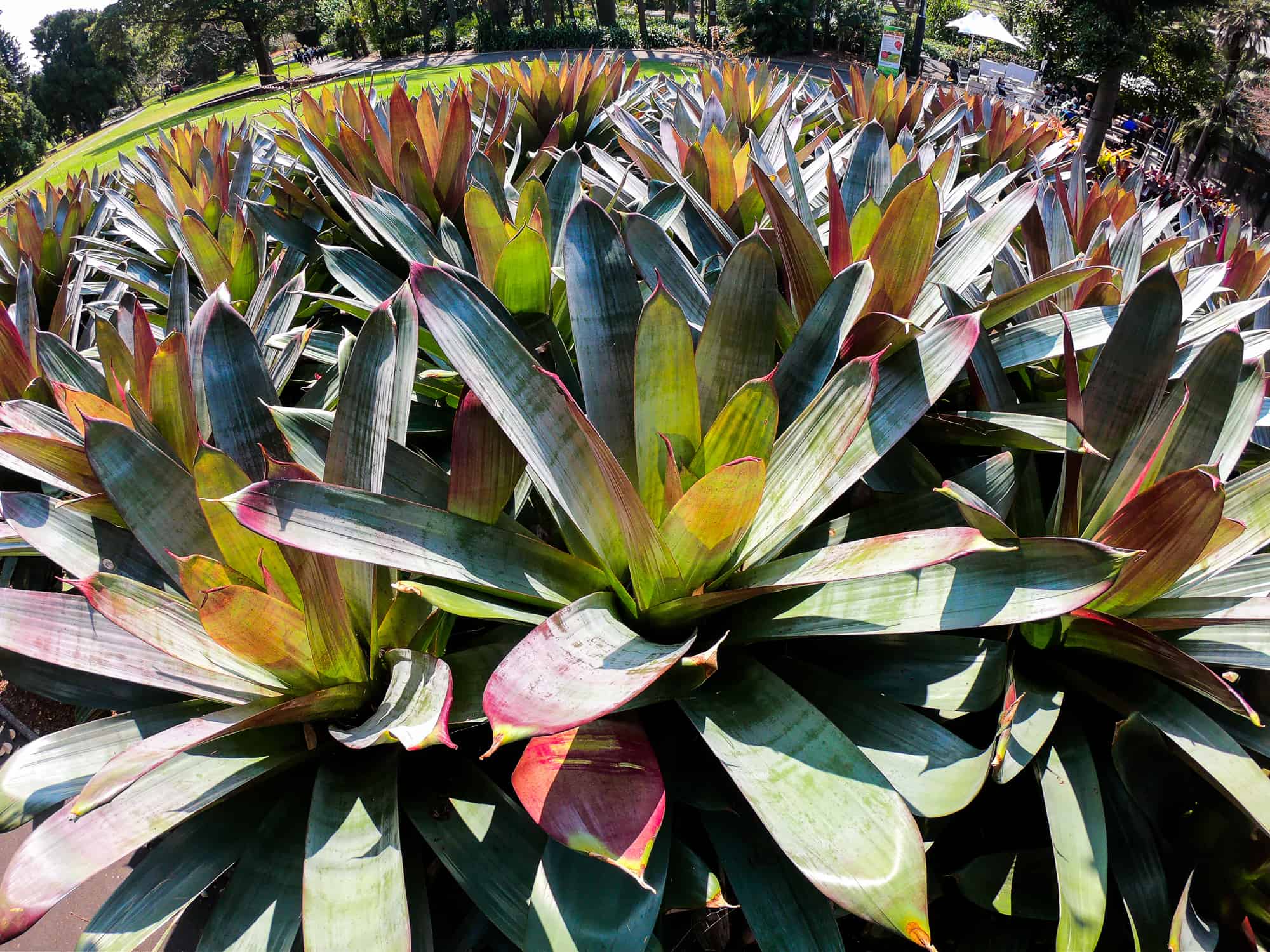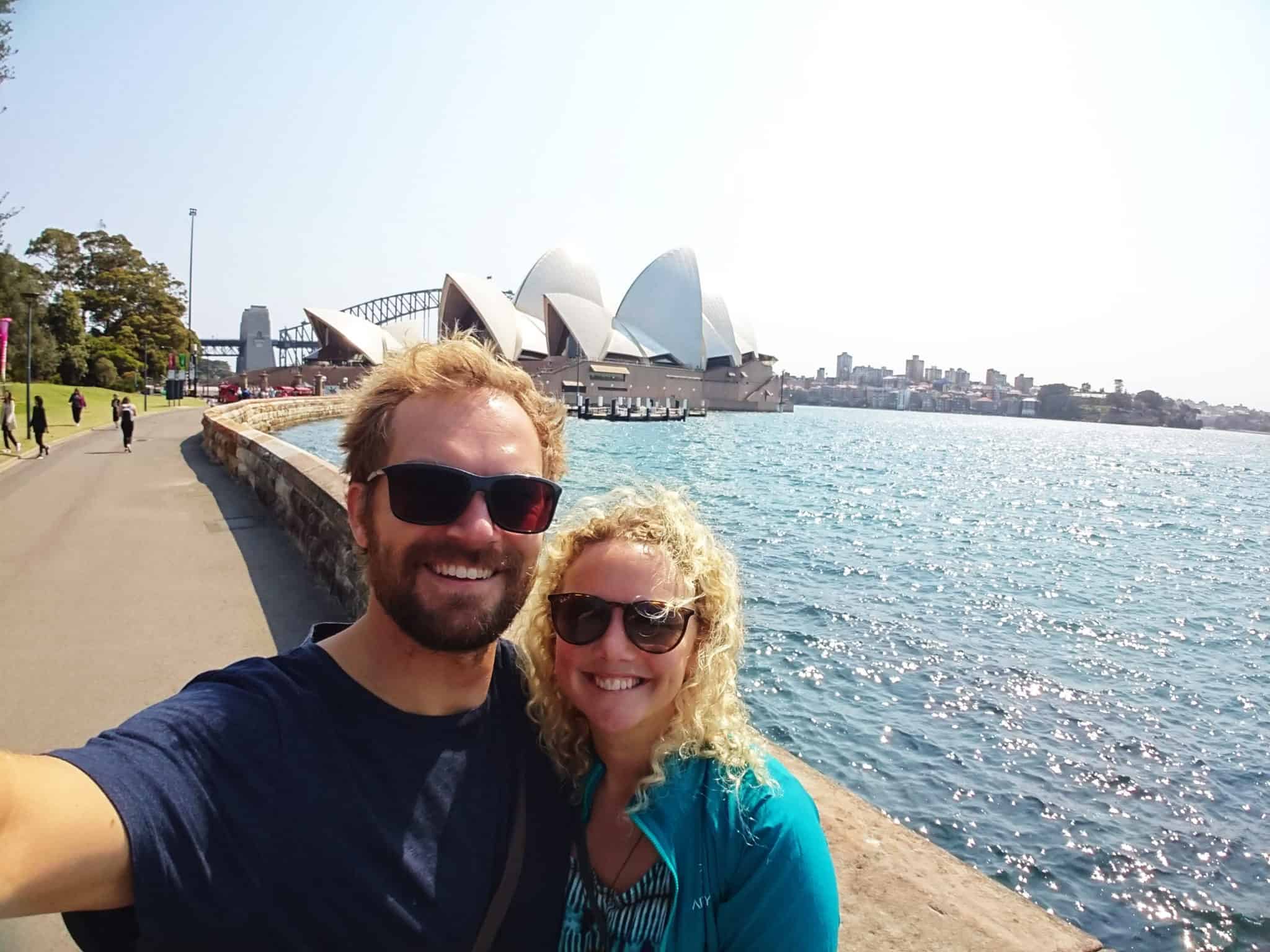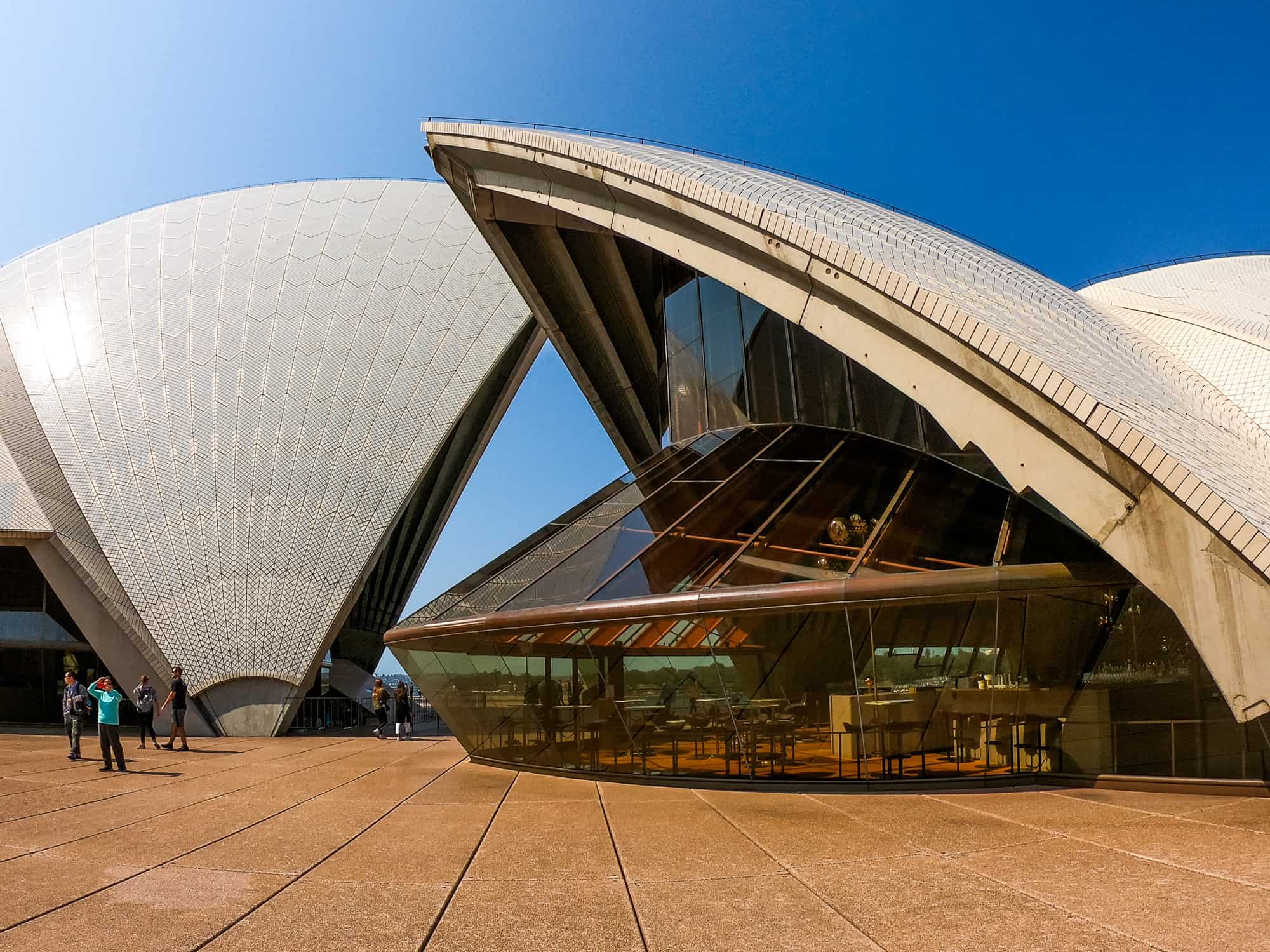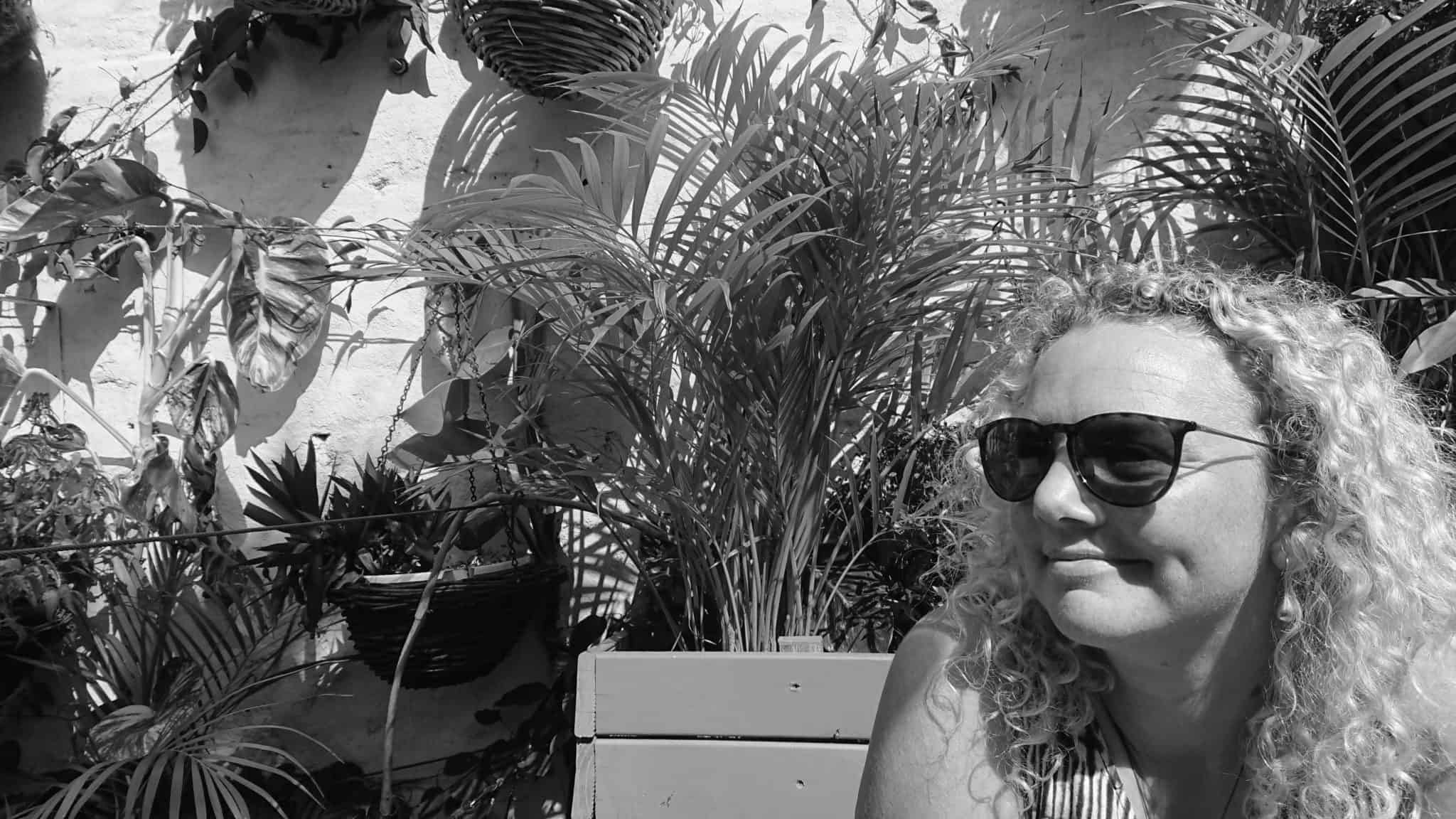 We arrived in Sydney in the afternoon and as we were flying over the city looking down on Harbour Bridge and the Opera House Malin felt a very strong sense of nostalgia seeing her old home once more. We were going to stay with Anna and Bernie whom Malin lived with during her last two years in Sydney, and as we arrived in rush hour Anna had suggested that we should take the train rather than a taxi as the rush hour traffic is usually quite hectic.
We got our bags and head off to the train station and once again a wave of nostalgia rushed over Malin as she heard the familiar noises of the train she had taken every morning heading to work. Anna and Bernies house is only a 30min train ride from the airport and for Malin it was such a bizarre feeling to get off the train and walk down the road to their house. Bernie and their daughter Charlie were at home when we arrived and soon Anna came home as well and we enjoyed a lovely dinner and some delicious Champagne. We were quite tired after the trip and it being a Monday Anna and Bernie were working the next day so we all went to bed quite early and as we lay down in Malin's old room she really felt that she had travelled through a time warp.
The next day we set out to explore down town and Sydneys most iconic building – the Opera House. In order to see a bit more of CBD we went off at Town Hall and walked down towards the Opera House via Hyde Park and the Botanical Gardens. It is such a spectacular sight as you come out of the garden and see the building standing by the water. We walked around the different parts of the building and Linus was really impressed by the very cool architecture and the detail of the tiled facade that usually doesn't appear in photos. We continued our walk and as it was getting close to lunch time we decided to look for some place to eat. There are many restaurants along the water in Circular Quay, but we decided to try our luck in the Rocks instead. We found a pub called Phillip's Foote where they offered a set lunch meal and as the guy behind the bar asked us if we wanted two portions or share one we realised that the portions were very likely quite massive and we decided to share one to start with and we were very happy we did.
After a delicious lunch and some beer we walked back towards Town Hall and into the Queen Victoria Building which is a very beautiful old building that has been turned into a shopping mall. On the middle floor they have a grand piano that people are allowed to play on and as we entered a really great pianist was playing and we stood and listened for some time. We were on the hunt for some chocolate and an orange toy monkey to bring home to our lovely hosts. Unfortunately QVB could only sort out the chocolate for us so we had to continue our monkey hunt elsewhere.
As we walked past Town Hall we saw a man standing with a speaker and microphone and lots of printed signs around him declaring the same message as he was preaching – In 9 days time Sydney would be hit by an enormous tsunami and only people who would dedicate their life to Jesus would survive it. It was really quite impressive in a very creepy weird kind of way to see his dedication to his cause.
Before walking down to the subway we made a final monkey attempt and went into another small shopping center close to Town Hall and this time we succeeded and with an orange monkey and nice chocolate in hand we head home after our first day in Sydney.