The true colours of Bells and the end of our Great Ocean Road adventure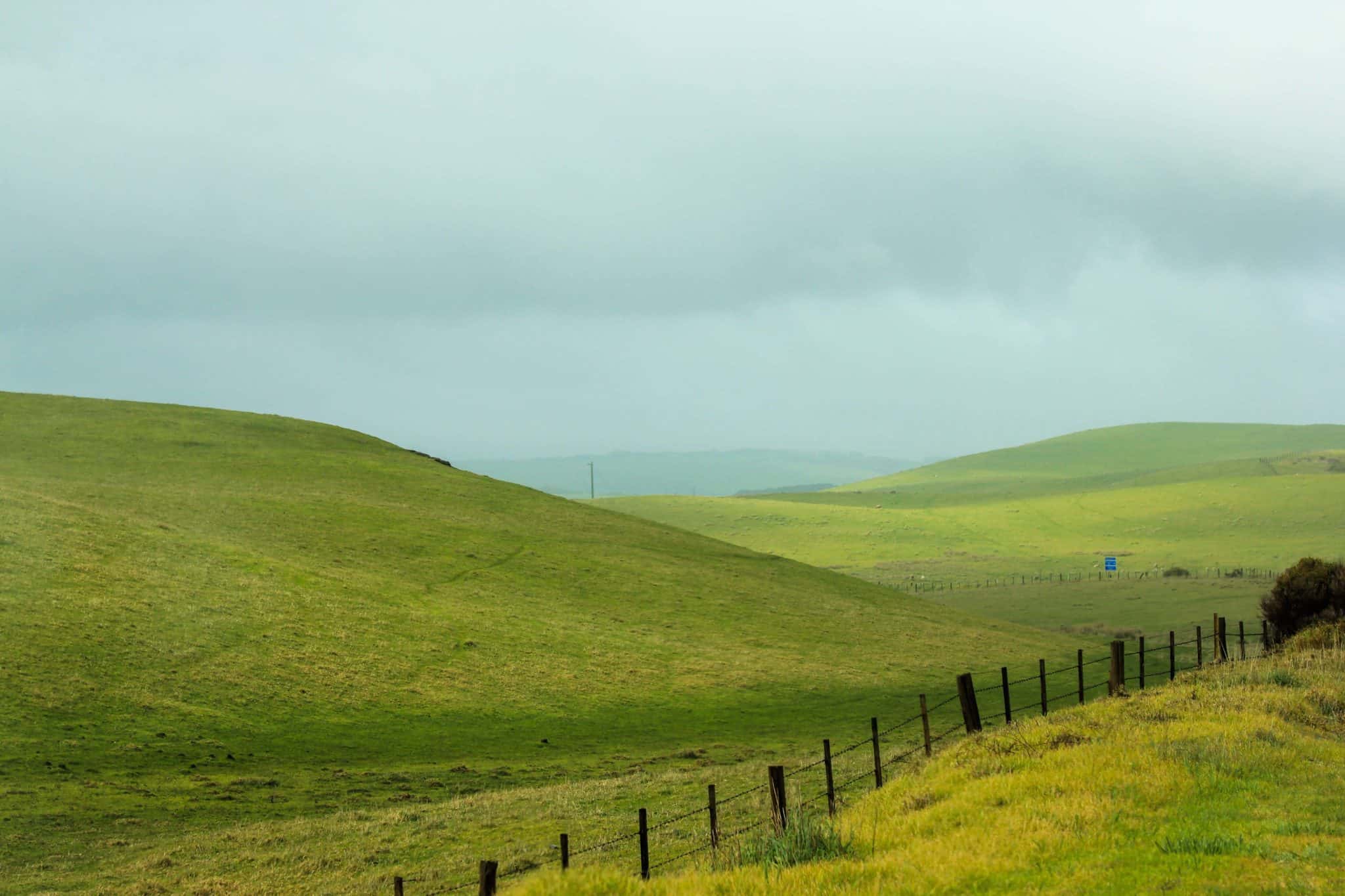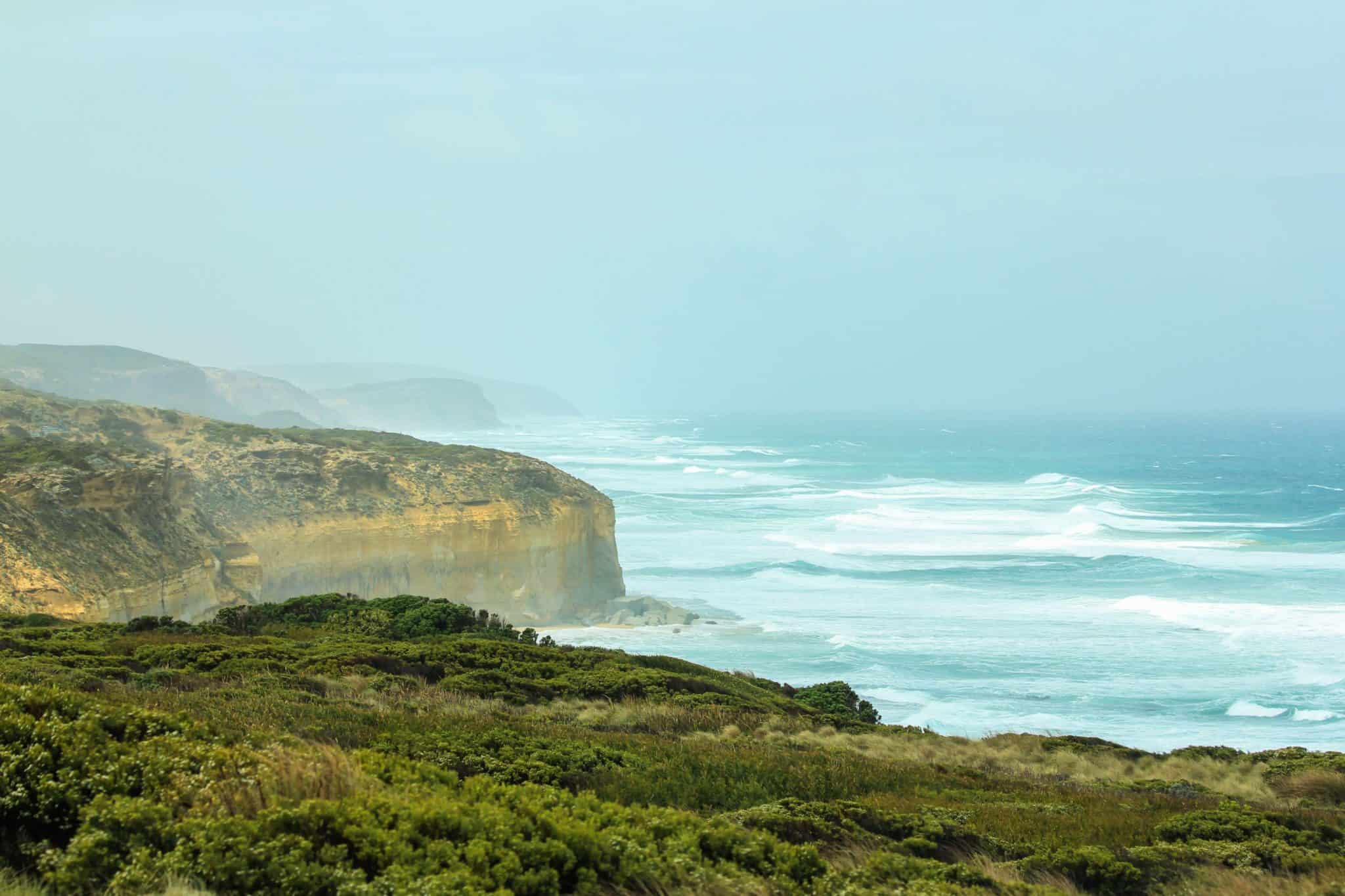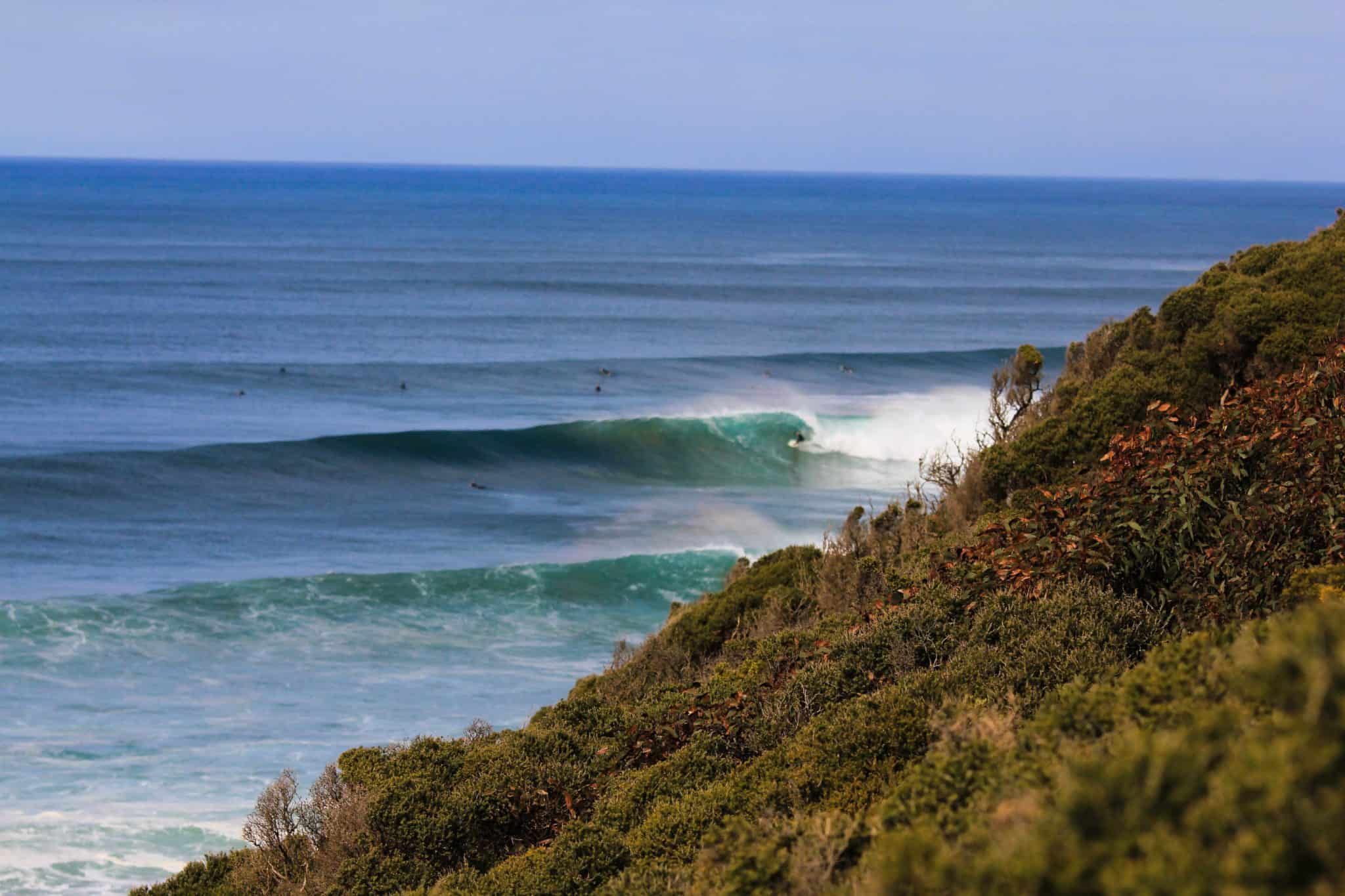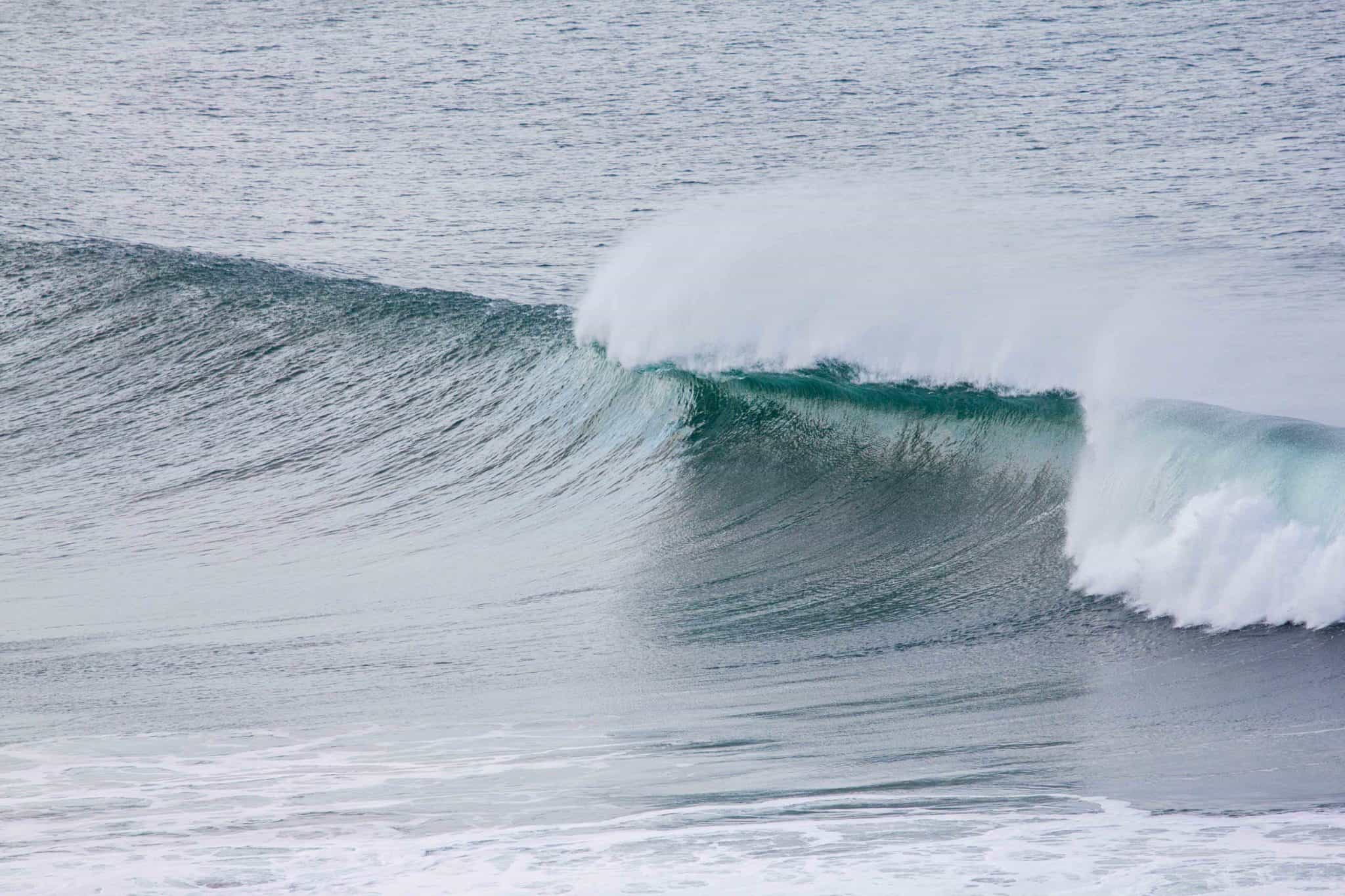 We were coming towards the end of our trip along the Great Ocean Road and our plan for the day was to get as close as possible to Torquay to give us time to get a final peek at Bells Beach the next morning before heading up to Melbourne again and our flight to Sydney.
It was fairly grey and rainy as we drove out from our campsite at Yambuk Lake and we decided to once again take the drive along the beautiful Beech Forest Drive that we had travelled on a couple of days before. As we were driving we all of a sudden saw something that looked very much like a fox scurrying over the road. And sure enough a fox it was. We were surprised to see one here as we didn't think they existed in Australia, but after some Googling we learnt that the English had brought them over in the 1830s to be able to enjoy their fox hunting. Not the smartest move it turned out as the foxes spread and are responsible for several native species going extinct.
The rain continued and even though it had its own beauty driving among the green hills in the rainy mist we were happy to turn off the coast and head into the shelter of the forrest. It was as beautiful as the first time we drove it and we once again marvelled at the massive trees and leaves along the side of the road. After many sharp turns the forrest opened up and we turned off towards the Great Ocean Road again. We still had a few hours to Torquay and we were debating wether to stay at Kennet River again or power on, but as it was still early in the afternoon we decided to continue our drive towards a camp site call Jan Yuk which was very close to Bells Beach. We arrived – you guessed it – just before sunset and we watched the sun set over the field next to our camp site before we spent a few hours packing our bags as we were flying the next day. As Linus walked back from the bathroom he heard something in a near by tree. Two eyes looked back at him as he got closer and it he saw that it was a relative of the thief we had met the night before – another possum. They really are super cute especially if they are not busy stealing your food.
The next morning we woke up early and drove down to Bells, and this time this famous break was really showing off its true glorious colours. Clean 5-8ft waves with steep walls and barrelling sections were rolling in both on Bells and Winky Pop. About 30 surfers where out on each break and as we were flying later that day Linus didn't want to have to pack a wet wetsuit and more over he felt a bit intimidated by the number and skill of the surfers out there, so he decided to just stand and watch the spectacle instead. It was really cool to see how well the surfers tackled the waves and after half an our or so standing at the viewpoint above Winky Pop we were pleased to see Gareth, whom we had met at Johannas Beach, coming up from the surf. We also met the guy (Mark we think) we met first at Johannes who tipped us off that Linus could perhaps borrow a board from his friend. It was really nice to be able to thank him for the tip and tell him of the awesome morning we had had thanks to him and Matt.
Time was running on and we all of a sudden realised that we had to hurry up in order to have time to get back to Melbourne, clean the camper van, return it and head to the airport in time for our flight. Although somewhat stressful we made it in time and were pleased to see that our battery mishap in Torquay wasn't mentioned as we hand in the car. We got to the airport and sat down with a sigh of relief at our gate but as we stood up to board the plane we realised with annoyance that they were weighing every ones hand luggage and we knew that ours was about 3kg too heavy. Our turn came and we got a lovely 60 dollar surcharge per person to pay before we were allowed to board the plane, and what was even more annoying was that we were the last ones they weighed in as they were short on time. With a bitter taste in our mouths we boarded the plane, but it soon disappeared and considering how many flights we had taken with our heavy hand luggage it wasn't so bad after all.