Surf festival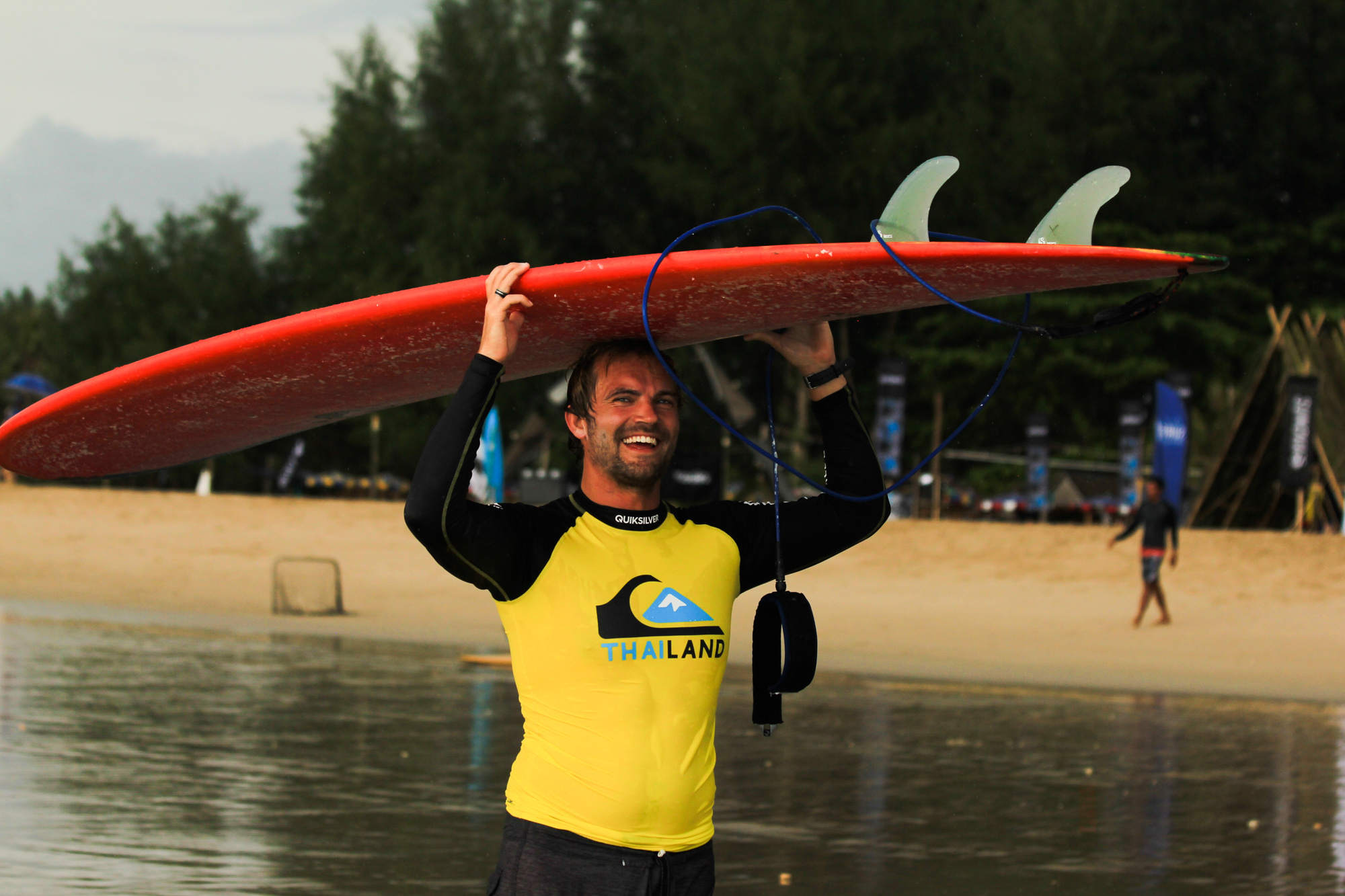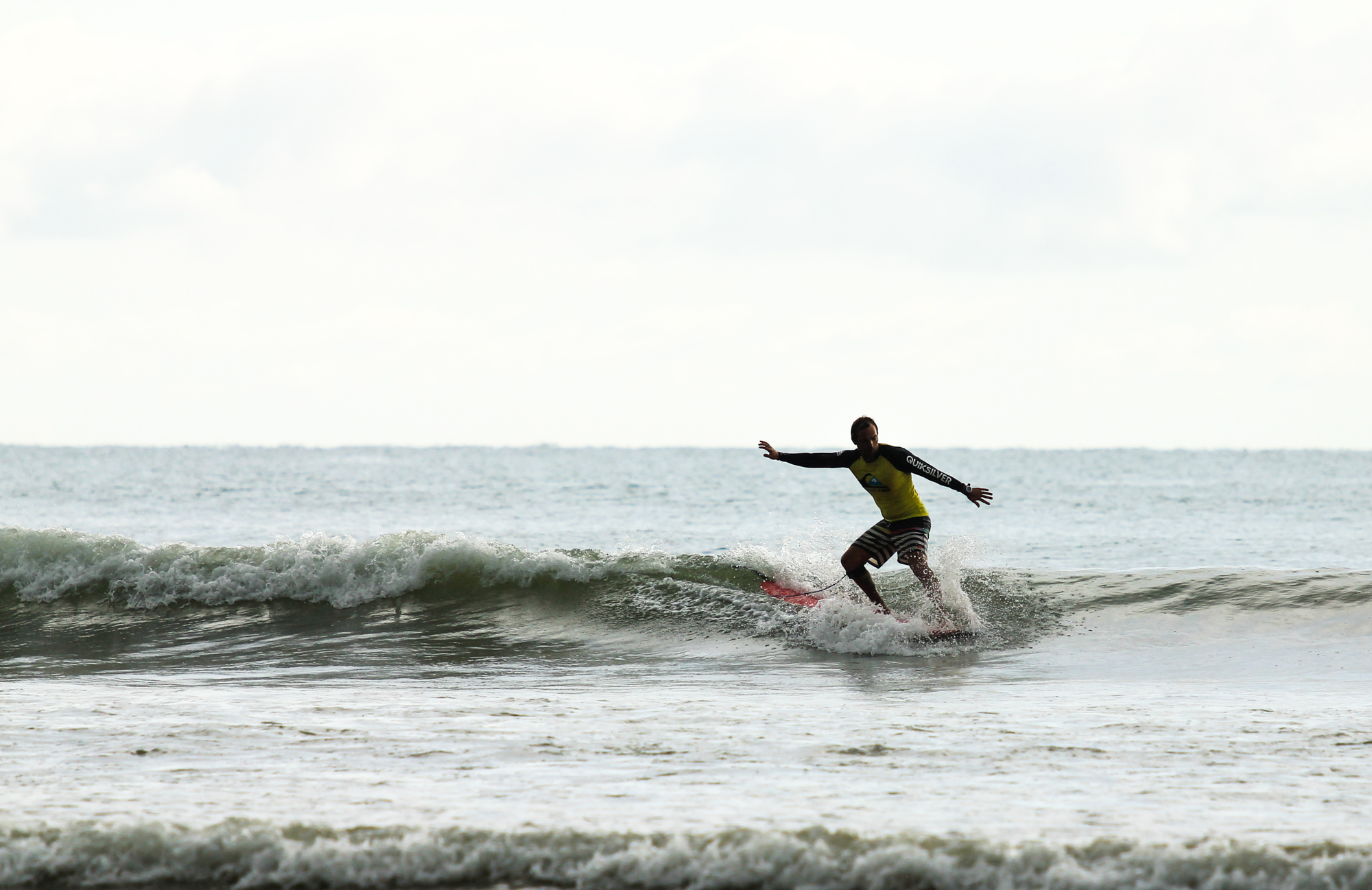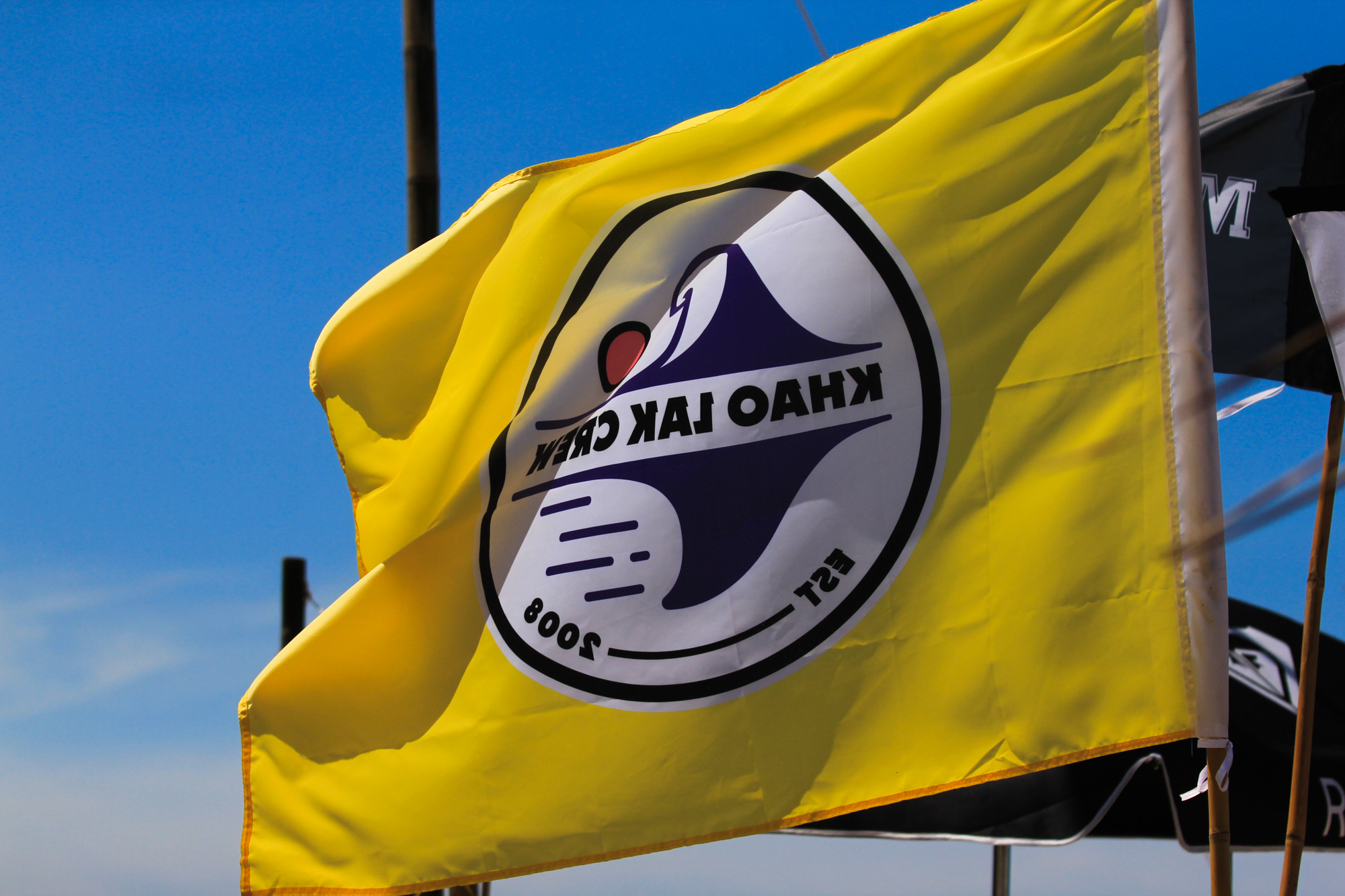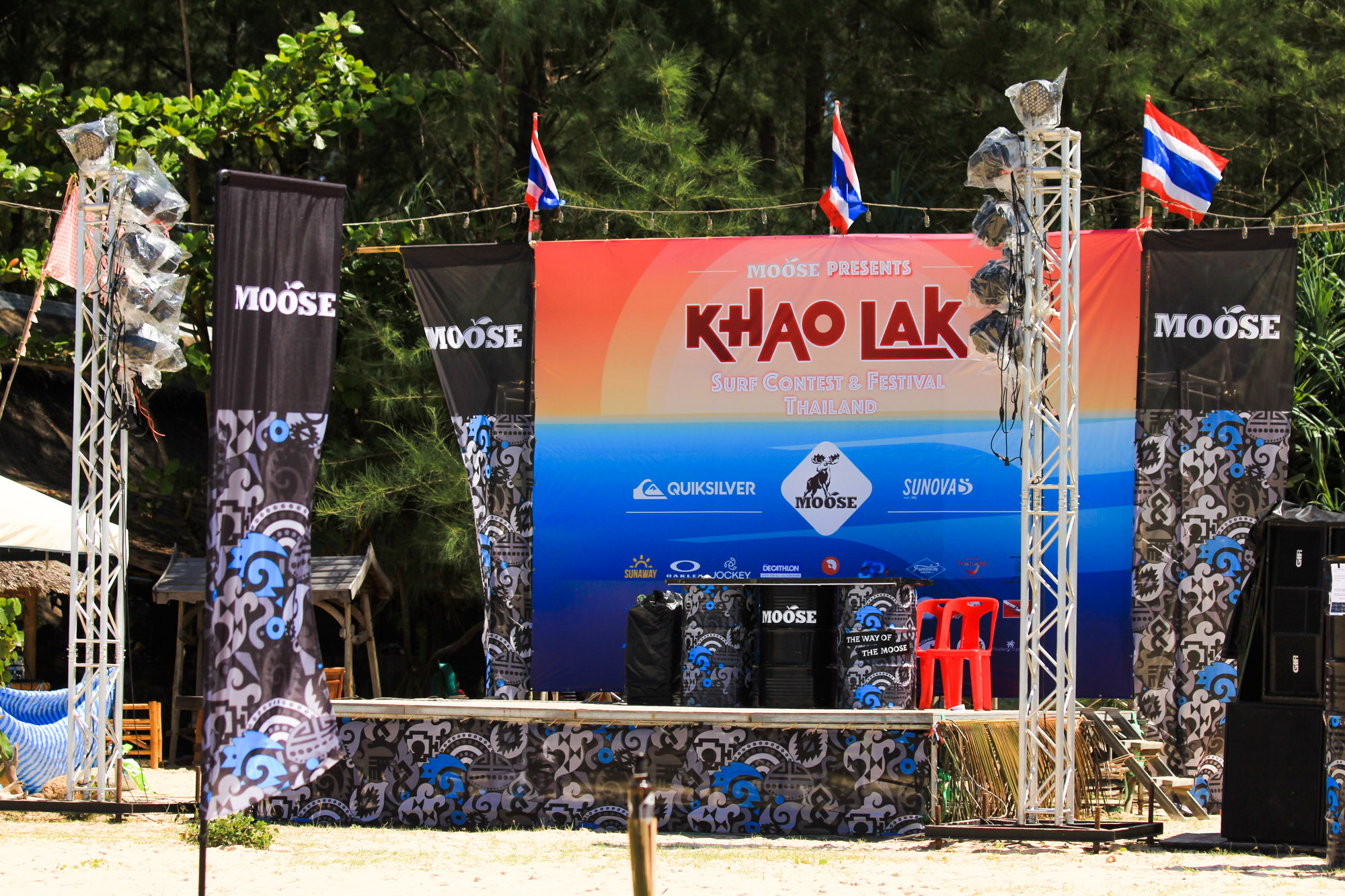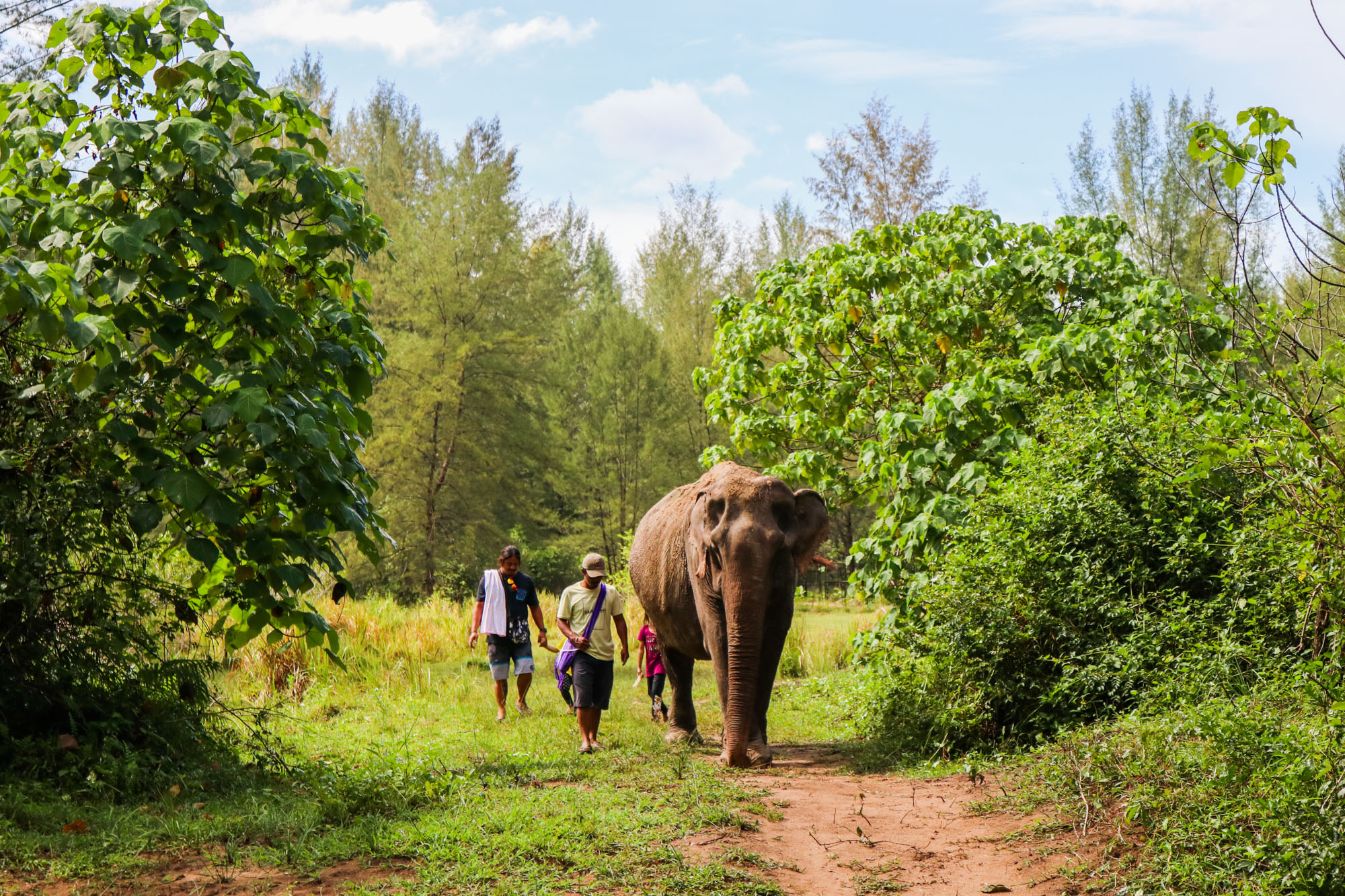 The last few years Pakarang Surf Shop has been part of the Andaman Sea Surf Competition Tour and this year they were going to hold the last competition of the tour and were planning to finish in style with a big surf festival.
Linus helped them with all the artwork for the competition, and as we wanted to experience the festival and Michael and Linus were keen to compete again we flew back to Thailand after 4 amazing weeks in Medewi. Ef and Pat came and picked us up at the airport and drove us to Keith an Alex house before taking Michael to his hotel in Bang Niang. Keith was waiting up for us, but as we were all feeling really tired we soon said good night and went to bed.
Linus got up early the following morning and head off to Memories as the swell was looking promising. Malin stayed and had a quiet relaxing morning together with Keith and Alex before they head off to the office. They had been going through some pretty rough times as the company they've worked for for the past 5 years had gone into liquidation and they were on the last stretch of the process as they were preparing for a final sale of all the company's equipment and supplies. After Linus surf session we head over to help them prepare for the sale and spent the rest of the day in the office carrying mattresses and sorting out equipment. Michael came over to help as well and it felt good that we were able to give them a hand in this rather shitty situation.
The first day of the surf festival arrived and we drove out to Memories early in the morning so that Linus and Michael could catch some warm up waves before the competition began. It was amazing to see all the artwork in place and the effort they had put in to the festival area. There were food stands and small shops along the beach and each surf crew had their own area to sit in and they had also built a really tall judges tower. The competition started and Linus and Michael both made it through to the second round but unfortunately they lost in their second round heats. It was an awesome weekend and the ocean was on our side as the waves stayed big enough during the whole competition and the biggest sets came during the final which we unfortunately missed as we got stuck at home in a thunderstorm and were too knackered to head back to Memories in time, but hey you can't have it all! 🙂 The boys from Memories did really well during the competition and Nai won the grom division and Pat came second and Pai third in longboard.
Apart from the surf competition there was a lot of excitement at Memories as their most recent project Khaolak Elephant Home, started to run during our time in Thailand. It is a 900 Rai (144 hectar) large elephant retirement and rehabilitation home in the jungle behind Memories that Ching has started with his friend. It was amazing to see these giant creatures and as we were there they had one 60 year old elephant and four 2-year old elephants staying in the home. Tourists can come and visit and get to feed the elephants and take them bathing, but there is no riding allowed. It was great to see how much Ching and Door and their daughters were enjoying this new venture and every day we came to Memories we could see them there saying hello to the elephants.
It was awesome to get to spend some more time with Keith and Alex and to help them with their new venture Diving Belle. We also got to celebrate our first Guy Fawkes night as Keith and Alex needed to get rid of their old bamboo sofa and what better way than to honour the bon fire night and burn it. We had so many awesome evenings together and Keiths Lamb Korma, Alex chilli con carne and the very lucky mishap when we managed to buy 9 kebabs for us to share from the market are some of the greatest and most delicious memories we have.
Every time we come to Khao Lak we feel how much of a second home it is, and we feel really blessed to have this place on the other side of the world where we can be surrounded with so many great friends that make us feel so at home.