The final chapter of an amazing adventure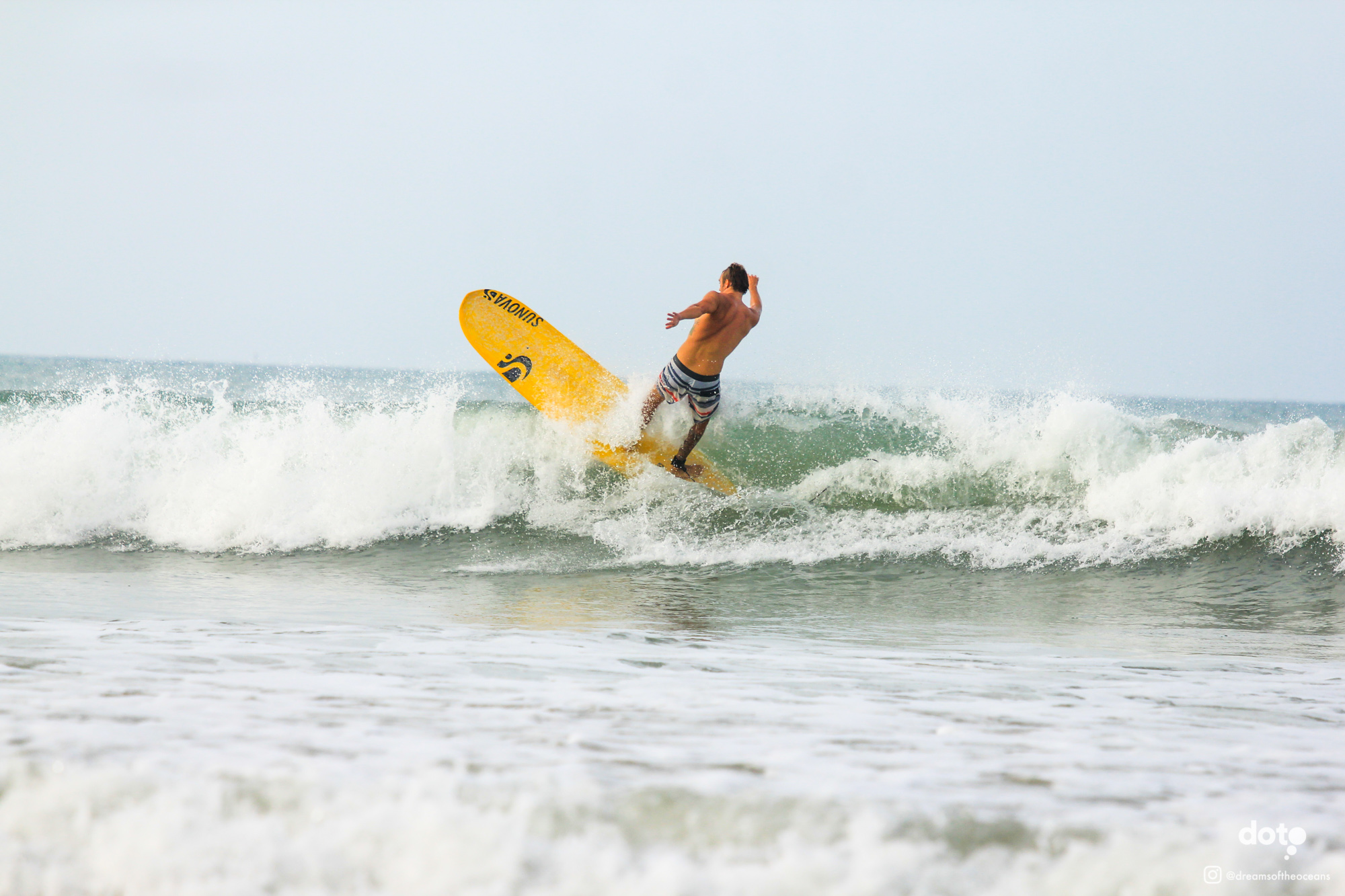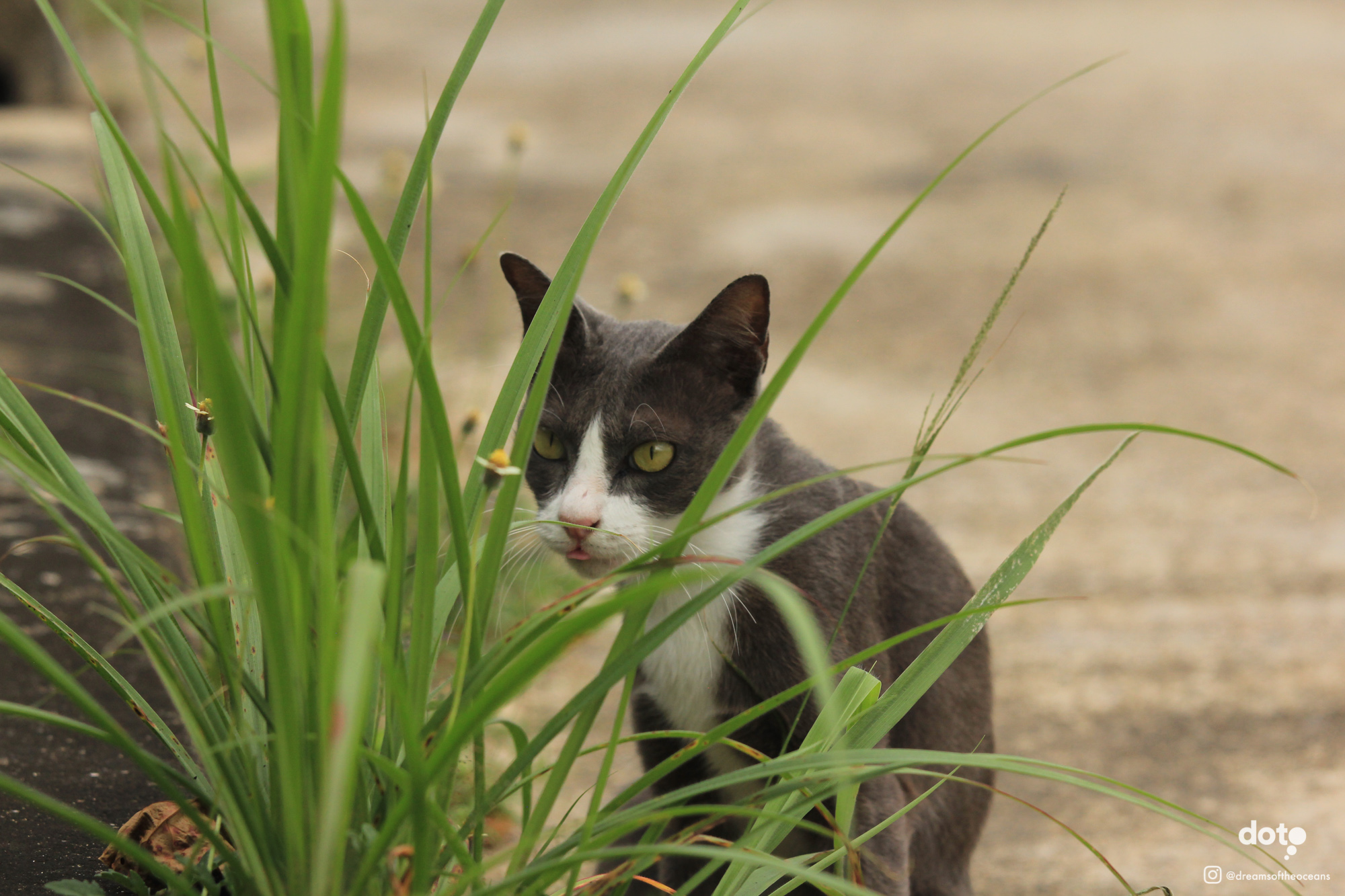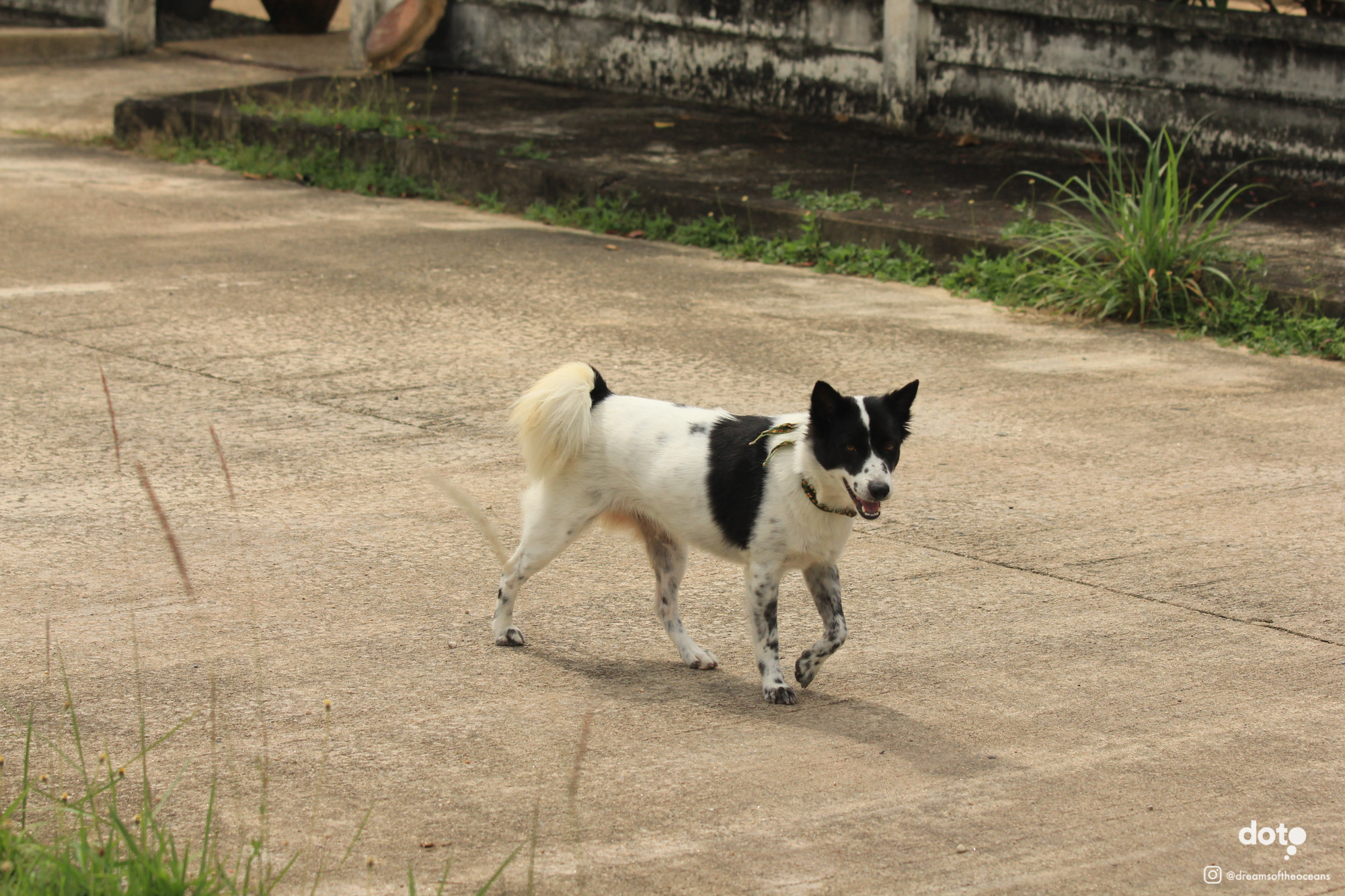 We got back to Thailand the second week in December for the last stretch of our very long honeymoon. We got to Keith and Alex house in the afternoon and a new furry friend called Pippa greeted us as we arrived. It is one of the great things about living in Thailand, the animals that choose to come and live with you. This border collie looking creature had apparently decided to move in a week earlier and she was just adorable.
We wanted to end this trip where it started almost 10 months ago and it felt nice to have time to once again get to enjoy the beauties if this great place. We managed to fit in a dive at Richelieu Rock, and even though the currents were quite mad, it was wonderful to see that beautiful site again and see how well it looked after the low season. The ocean also treated us to some waves and we got to hang out with our friends up at Memories for a few surf sessions. Most of the evenings we spent with Keith and Alex and it's been wonderful to have so many nights with them where we once again enjoyed some delicious food together and of course a few great nights at the Happy Snapper.
Leaving Thailand is always an emotional ordeal as we have so many friends here and feel so much at home, but we also can't wait to get back to Sweden to celebrate Christmas and New Years with our families and see our amazing friends in Sweden again. When we look back on our trip we realise that in all the places we have visited we have had friends welcoming us and sharing our adventure and we feel truly blessed to have friends all around the world.
It is very difficult to describe how great this experience has been. As we draw to a close we feel that our brains will need some time to process all the impressions and memories we've gained this year. We've visited so many beautiful places, met so many amazing friends, both old and new, gone through a few challenges times together and we've grown so much as a couple.
If you ever get the opportunity, or feel that you want to have the opportunity to do something similar then all we can say after this 10 month wonderful whirlwind, is do it, do it, do it.