Monsoon, surf, creativity and a kitten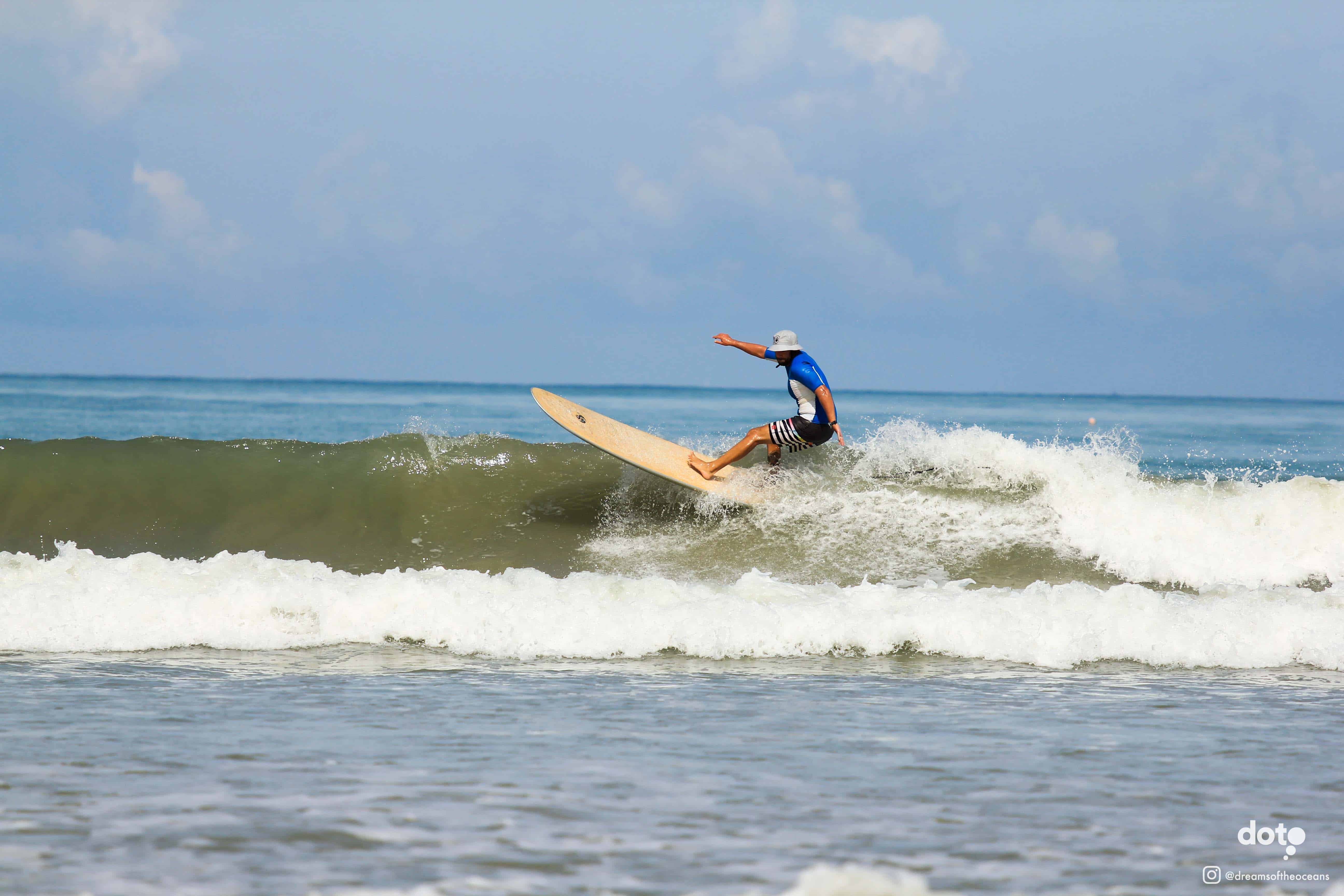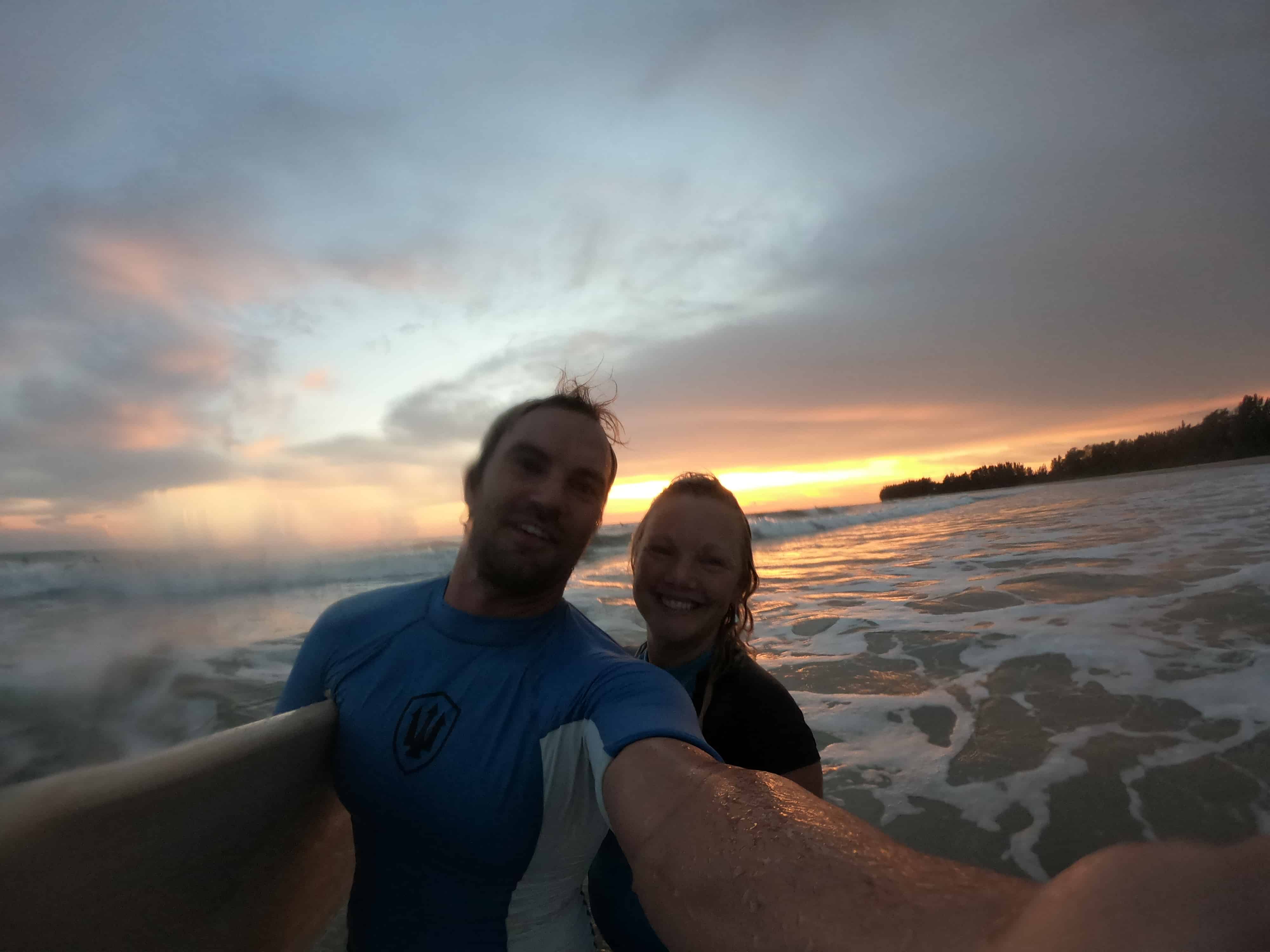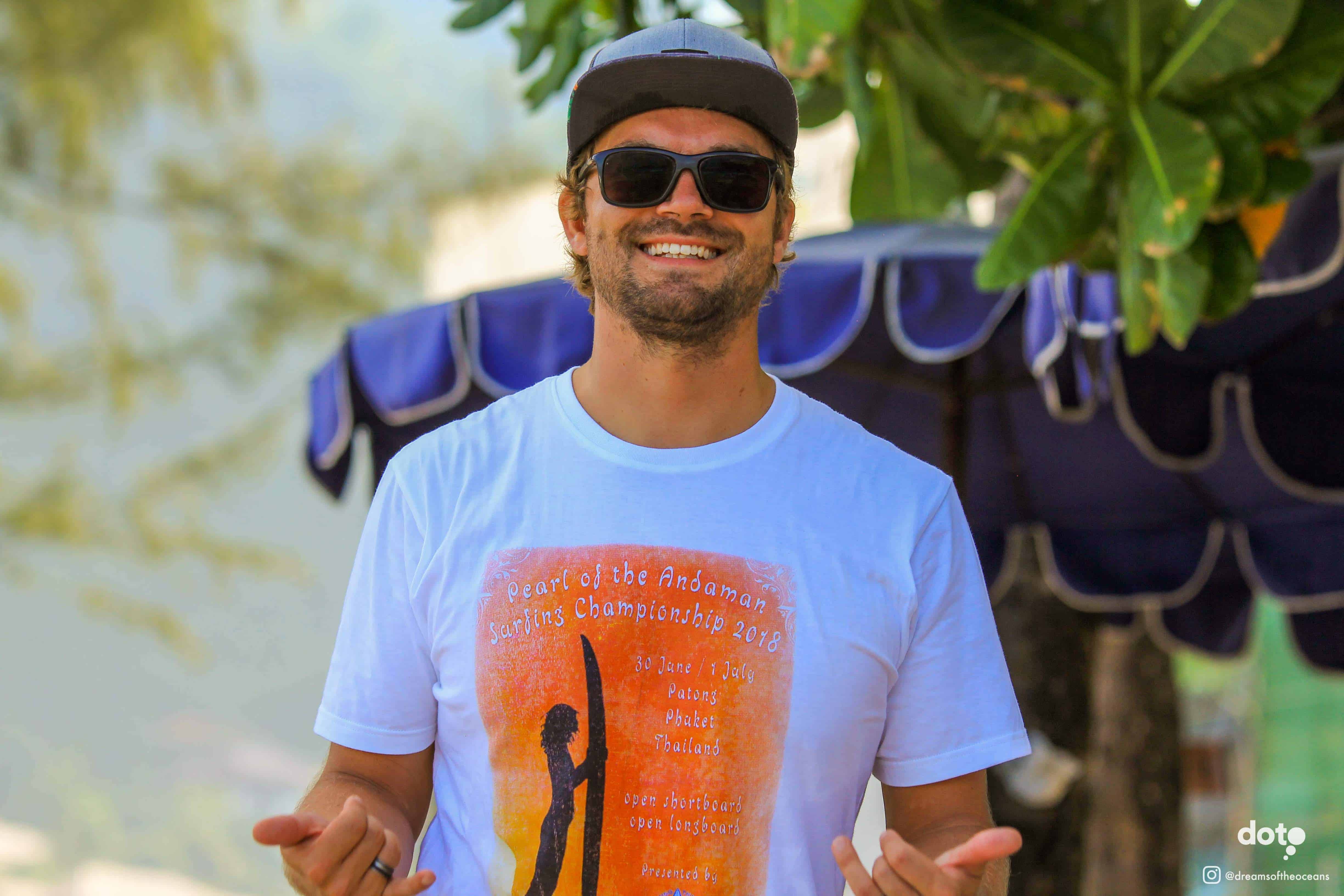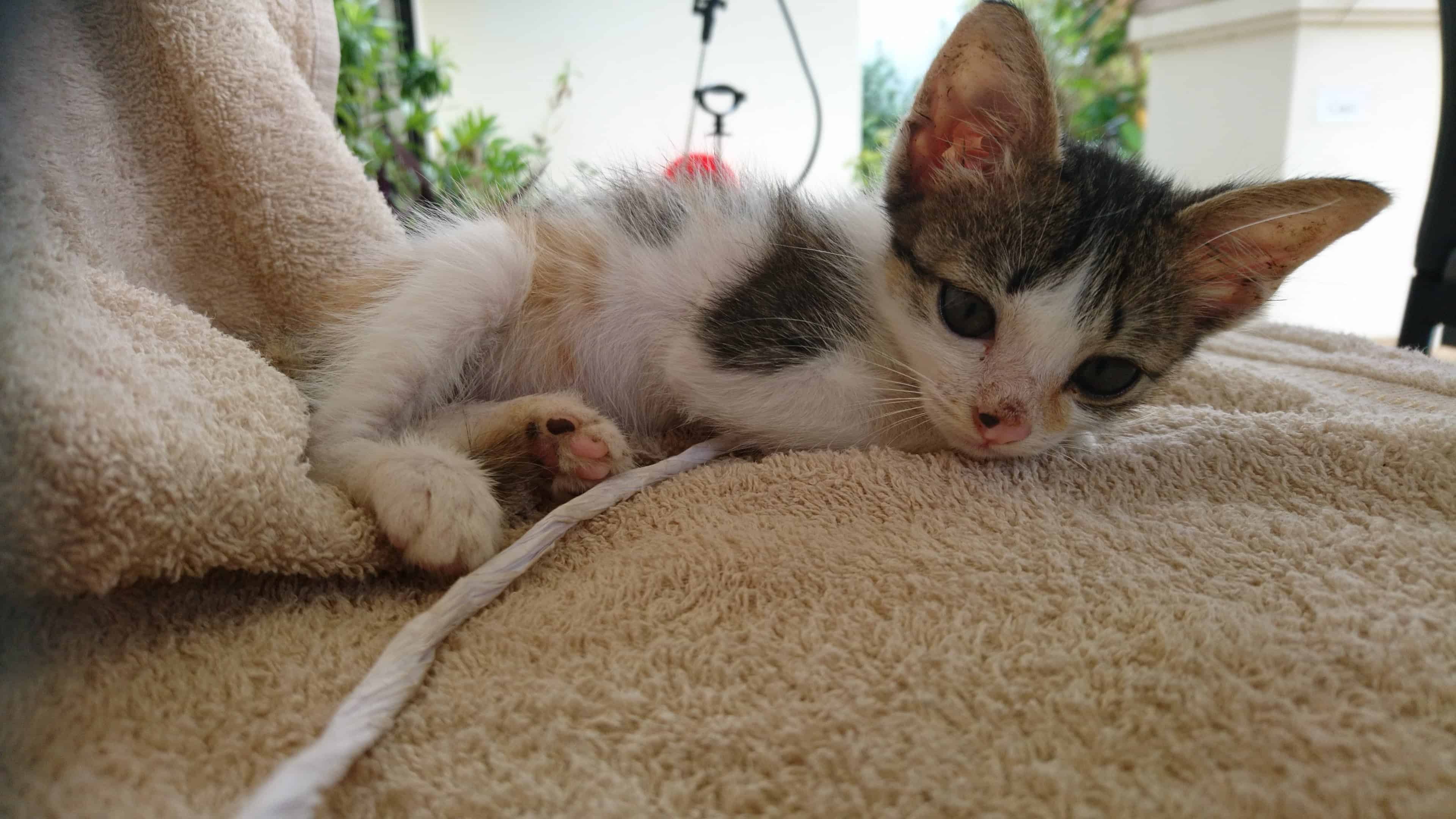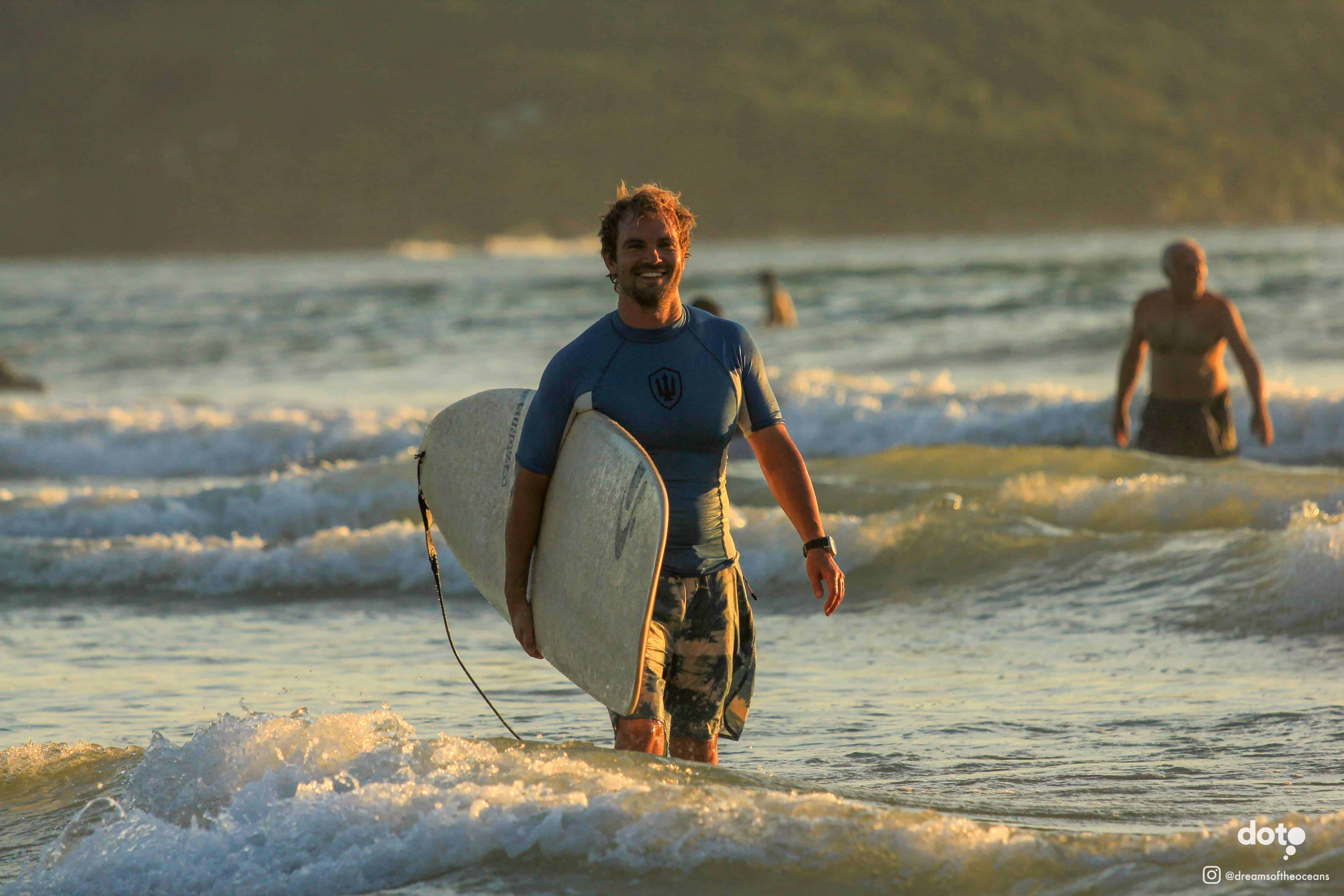 The last 2 months we have been back in our beloved Khao Lak and it has been really nice to experience another low season here. Most of the dive staff have left to work in other areas of the world so it is very calm and quiet with only a few tourists around and everything is moving at a slower pace.
The low season is also the surf season and the last 2 months the monsoon rains have been frequent and the ocean has given us plenty of swells to surf on and we have been up to Memories several times a week to play in the waves.
About a month ago we went with the whole Memories gang down to Phuket and Patong Beach for a surf competition and Linus broke new ground as he entered the long board division. His goal was to get 1 point and he scored 4 in his heat so he was well happy even though he unfortunately didn't go through to the next round.
The competition left Linus hungry for more so the next weekend it was time to compete again but this time only Linus went down to Phuket as the week brought us a surprise. Linus smashed his own record and received 7 points and got ranked nr 18 after the first leg of the tour which he was very happy about.
During our stay we have been house sitting for our friends Keith and Alex as they are back in England for the summer and it has been such a blessing to stay in their amazing house, especially as it comes with two wonderful furry friends to keep us company.
The week after the first competition we all of a sudden heard a strange squeaking noise outside our gate and as Linus looked out a tiny kitten sat there looking at him. It was incredibly sweet with absolutely huge ears but it was really malnourished and seemed really weak. We couldn't see the mother anywhere so we took it in and gave it some food and water and made a small home for it in a trash bin which it snuggled into happily. The next day we brought it to the vet and learned that it was probably between 4-6 weeks old and we got some goats milk to feed it with. It was incredible to see how quickly life started to return to this adorable creature and in a few days it was running around happily.
Keith and Alex cat, Smokey, was not too impressed with the newcomer at first but after the 3 weeks that have passed since the kitten arrived she has started to warm up a bit towards her. Their dog on the other hand is one of the sweetest dogs we've ever met and he was super excited from the start with the tiny new addition to the pack and they play and sleep together and when the kitten goes out on the street the dog very often follows her there and it seems like he's keeping a protective eye on her.
The past two months we have also been busy helping friends down here with some new websites and design stuff and it has been really nice to put the creative hat on again.
Thailand was already very much a second home for us but after spending so much time here again it has been reaffirmed as a very precious place in our hearts. <3